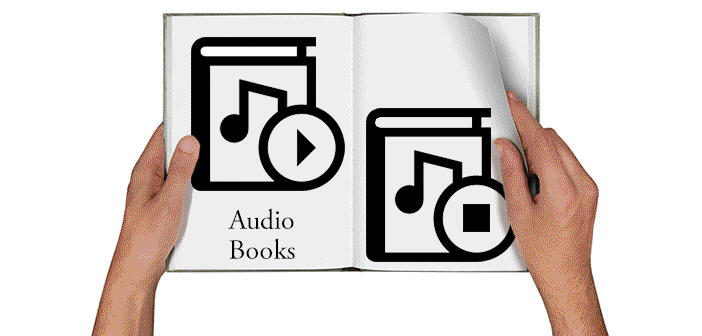 Do you know there is an art to voiceover audiobook narration?
"Do you read the book first?" I have lost count of how many times I have been asked that question by perfectly intelligent people whom in other circumstances you would expect to know better! Actors in particular, frequently ask me this. My response is to ask,
Would you read your script before going into a film or radio studio?
Only Doing the Characters!
I once had a friend, a very fine actor with an impressive CV, phone me up in a state of raw panic. He was in the studio; he'd been booked to record the book two days before! That in itself started my alarm bells ringing. "They expect me to read every word" he exclaimed in horrified amazement. "Well duh! Yeeaaah!" I thought. He continued, "I thought I'd only be doing the characters!" It turned out his agent (theatrical not v/o) had picked up the booking last minute from a fly-by-night company that has now, thankfully, vanished without trace! Neither the company, nor the agent, or indeed my erstwhile colleague had the vaguest clue about what goes into the recording of a book. All three I believe saw dollar signs flashing, after all, how difficult can it be?
Let's get one thing clear. Recording audiobooks is a passion, it has to be. If you aren't passionate about recording them then you need to ask yourself why you are recording them… 'cos I can assure you it isn't just for the money!
How Hard Can it Be?
If you are thinking, "I could do that; how hard can it be? It's just reading words off a page right? …and getting paid for it! WooHoo!" then I really think you should look elsewhere, voiceover audiobook narration is hard and demands so much at a professional level.
Here are a few facts and figures to put it in perspective for you: I have recorded commercial voiceovers where I worked out I was paid over £850 per word …(that's about $1320 US) I was in and out of the studio in under an hour. Sometimes that is the entirety of the fee for recording an audiobook of over 100,000 words entailing twenty hours in the studio.
I have recorded characters for gaming with about 3000 lines and spent perhaps a day/ a day and a half recording them and left the studio with a fee that would be the equivalent of perhaps three or four audiobooks for which I have spent perhaps nine days in the studio and about six preparing the book; and let me say now, nobody pays you for your prep' time! … Are you getting the picture here?
Voiceover AudioBook Narration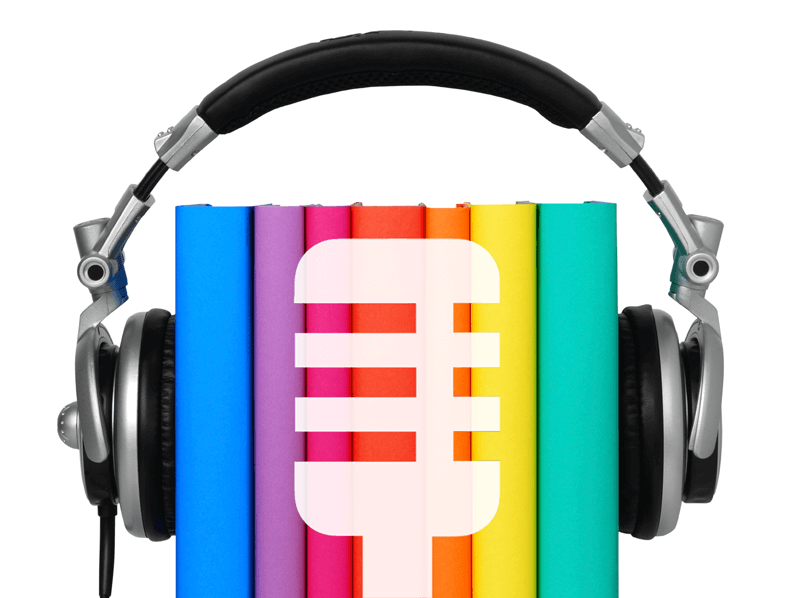 That is why, in order to be a happy and contented audiobook recorder, you REALLY have to WANT to do it; to be PASSIONATE about it; because if you are the rewards are more than financial: The satisfaction of telling a story to its completion, as opposed to just being a part of the tale. Receiving the thanks of a grateful author because you brought their story to life off the page, in a way that allowed their writing to sing, or soar. Not the least, emails and tweets from listeners who you've helped to escape; be it from the drudgery of an everyday commute, or the agonies of post operative care, or long term debilitative illness. I know. I know because I have received all of these. I didn't go out to seek them. I never do, I just focus on my craft and the privilege of being allowed to speak these words aloud for others to listen to.
Gods and Goddesses
Earlier this year I attended the Audiobook Publishers Association Conference (APAC) held at The Javits Centre in New York. It was attended by all the great and the good of the audiobook world; predominantly those living in the US. But there were one or two Brits about too. Hearing such "Gods and Goddesses" of the craft as, Scott Brick, Johnny Heller and Xe Sands to name but a few, speaking about the work was a great insight and inspiring for its generosity, passion and empathy. They were the three concepts I came away with, buzzing around my head. They all shared these qualities, balanced with a practical and common sense approach to the work.
The breadth of books available to record is astonishing in its variety; everything from Biography, to History, world affairs, self-help and that's before you get to fiction which has a raft of subdivisions within it; Young adult, crime, sci-fi, fantasy, romance…etc. However, no matter the genre, regardless of the subject matter; to do justice to the writing (because let's be honest here, it is the writers we are serving as well as the listeners) you need all three of the qualities mentioned above.
Voiceover Audio Book Narration – The Voiceover Acting Skills
As any actor will tell you, to play a role no matter how bizarre or monstrous, you must be able to somehow empathise with that character, get alongside them psychologically. That does not mean necessarily sympathising with them… I have no sympathy for a mass murderer, but I have had to portray them.
Generosity, Passion and Empathy
Generosity, comes from within; if you are willing to be generous with your own spirit, your own life experience and bring it with you into the recording (only as guided and prompted by the author of course)then you can bring a truth and vitality to a recording that can lift it out of the humdrum to the potentially extraordinary.
Passion is the quality that leads the others; if you bring that with you, it will keep you going when you are tired after a day of perhaps six or even seven hours in a studio… I generally work in 90 – 100 minute bursts with a twenty minute break then an hour or so for lunch; then repeat for the afternoon. It is a long hard day, and is physically, as well as mentally and emotionally, demanding.
So… Still with me? Do you still feel you want to record audiobooks? Watch this space! There may be more to come with regard to this avenue of voice work through GFTB…
Oh! And BTW, if you were wondering what happened to my actor friend with the audiobook. After talking him through the process over the phone and reassuring him that he wasn't a bad reader or a poor actor, but that circumstances had set him up for, if not failure then a pretty bumpy ride, (which can seriously damage your ego) he finished the recording with the help of a generous engineer, and a long night reading the complicated sci-fi novel he had been handed on entering the studio. It took them five and a half harrowing days and he emerged a wiser and more cautious man… so be warned!
Peter Kenny – Voiceover AudioBook Narration Actor
Facebook
@PeterKennyVoices
About the Author:

Peter has been recording audiobooks since 1994 and has recorded upwards of 100 titles. His recordings cover a wide range from factual, technical books through historical fiction and science fiction, to mystery and biographiy. He has twice been nominated for the Audible Audiobook of The Year Award and holds two AudioFile "Earphones Awards". He was a Nominee Finalist in this year's APAC Awards for best sci-fi recording category with Claire North's The First Fifteen Lives of Harry August.
So I hope you now understand a bit more about voiceover audiobook narration
Please comment below if you have any questions on voiceover audiobook narration.