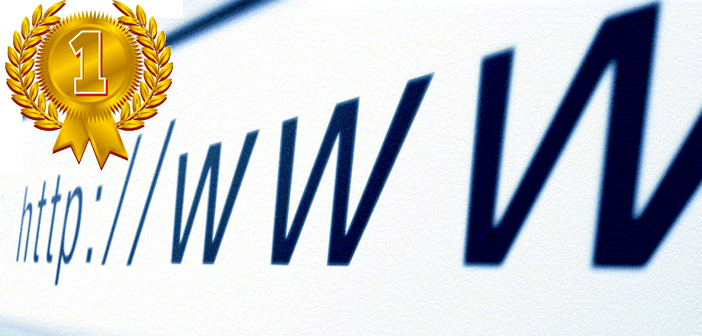 There are lots of voice over talent websites out there and we have listed the top fifteen or so. We hope you find them useful – please share with others.
Voice Over Talent Websites – Pay To Play Sites
Despite the fact that some people moan about Pay-to-Play (P2P) sites, such as voices.com and voice123.com, they have and do provide a lot of work to a lot of voiceover actors. The pay to play sites enable casting directors to get people from anywhere in the world – not bad! The are relatively easy to use and offer a simple but effective service. And they often offer free introductory opportunities, but are most effective when you register for a yearly subscription (usually for about $395).
So you are probably wondering which one is right for me. Having spoken to lots and lots of people there is no definite answer, it really is down to personal preference.
To help set a realistic expectation I have written out below the main pros and cons for using Pay toPlay sites.
Pros and Cons of Using Pay to Play Voice Over Talent Sites
PROS:
give you an average of 10 to 20 auditions a week
the value of jobs can be between 75 to 2,500 per job
average booking ratio from auditions is 1 out of 100
the likelihood of booking jobs directly off your demo is better than 50%
you can get job opportunities from all over the world
a good place for beginners to start out
you can often get repeat business with clients
CONS:
they force talent you to set a rate
they often offer take a cut and so the job may be low value vs market
the sites do offer rate sheets to "assist talent in determining their rate"
they do mean that you might not get seen if you complete your profile
some P2P sites place arbitrary demands and restrictions on talent for "auditioning too much"
talent tend to promise more than they are able to deliver production-wise
talent often do not have the experience to correctly price jobs
So they you have it – if I was you I would give them a go, the cons aren't terrible, just make you take time to fill out you profile really well. Oh and get that professional photo on the site.
The List of P2P Sites
Standard Voiceover Job Sites:
#1 – Voice123.com – Global
#2 – Bodalgo – Global
#3 – Voices.com – Global (and expanding) – arguably the biggest player in the market currently.
#4 – Voices Pro / Mandy – Global
#5 – VoiceBunny – Global
#6 – TheVoiceRealm – UK & US-based
#7 – Voiceovers.co.uk – UK Based
#8 – Elance – Not strictly a P2P site but you can get VO work from it
#9 – Voice Jockeys – Global
#10 – Voiceover.Biz
#11 – VoicesUK and VoicesUS – Sister P2P voiceover sites on each side of the pond
#12 – Upwork – Not strictly a P2P site but you can get VO work from it
Budget (low fee) sites:
#13 – Cheap Voiceover Biz – Global
#14 – Fiverr – Not strictly a P2P site but lots of VO work happens here
#15 – Cheap Voiceover Talent
Voice over Talent Websites

Now I have listed below twenty agencies that deal with voice over artists. There are hundreds so please bear that in mind this is just a selection to help you get going.
#1 – Damn Good Voices
#2 –Internet Voice Talent Division of voices.com
#3 – Big House Casting & Audio
#4 – Foreign Voice Overs
#5 – Great Voice
#6 – Hobsons Voices
#7 – Just Voices Agency
#8 – Naked Voices
#9 – Premium Voices
#10 – Proud Voices
#11 – RPM Studio
#12 – Shining Voices
#13 – Speak Voice Casting
#14 – Talk Voices
#15 – TAG Talent
#16 – TVcontinuity
#17 – Voice Group
#18 – Devine Voices
#19 – Big Word
#20 – The American Agency
#21 – VSI Group
#22 – Matinée
SummaryVoice Over Talent Websites
So I hope this list of voiceover talent websites helps you get a start in the voiceover industry. The trick is to do your research focus on the type of work your voice is best suited to and to ensure that you produce an amazing showreel that shows off your talent.
Other Useful Sites
Below we've included a few extra helpful websites that you should take the time to view. All of these and more can be found in the V.O.I D – The Voiceover Internet Database!:
#1 – JMC Demos
#2 –Voice Actor Websites' Website