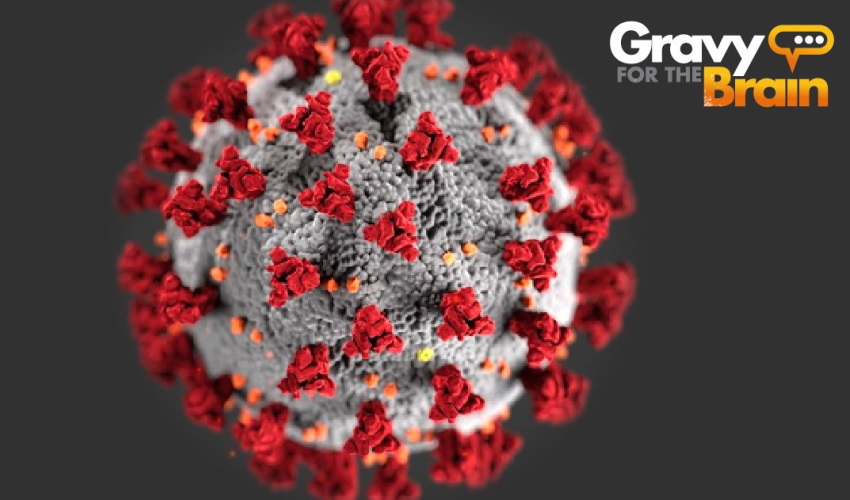 On April 9th, J Michael Collins hosted a special panel discussing how the global Coronavirus pandemic is affecting the current voiceover industry and what could happen in the future.
The panel guests included:
Dr Reena Gupta (the director of the Division of Voice and Laryngology at the Osborne Head and Neck Institute. She is an Ear, Nose, and Throat physician and laryngologist/voice specialist who has devoted her career to caring for professional voice users)
Joe Cipriano (expert Promo artist from Los Angeles)
Anne Ganguzza (Voice talent and language coach)
Hugh Edwards (GFTB CEO, Casting director and Voice Director)
It was decided that this was such an important topic for the community, that GFTB would make the recording public for the benefit of all. Here follows the recording of the event – we hope it proves useful!