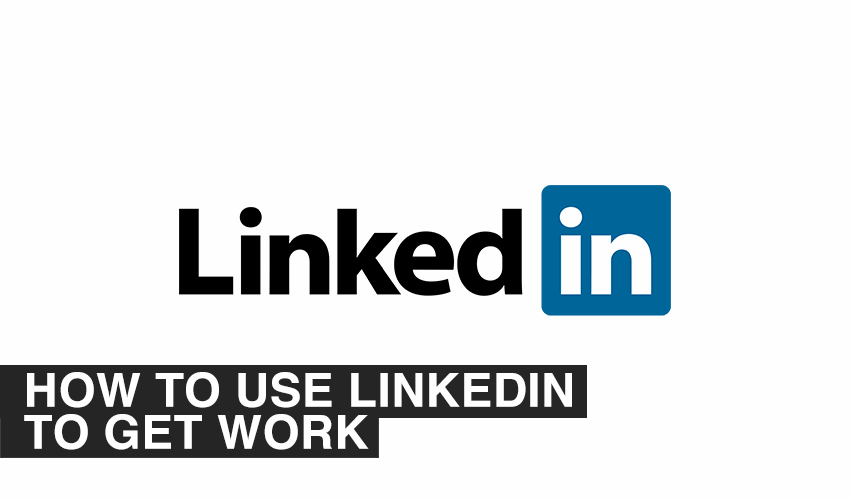 Free LIVE Webinar:
"How To Get VO Clients From LinkedIn For Free"
...discover how to stop endlessly chasing prospects
and learn how to attract your ideal clients on LinkedIn.
(See below for details and how to register)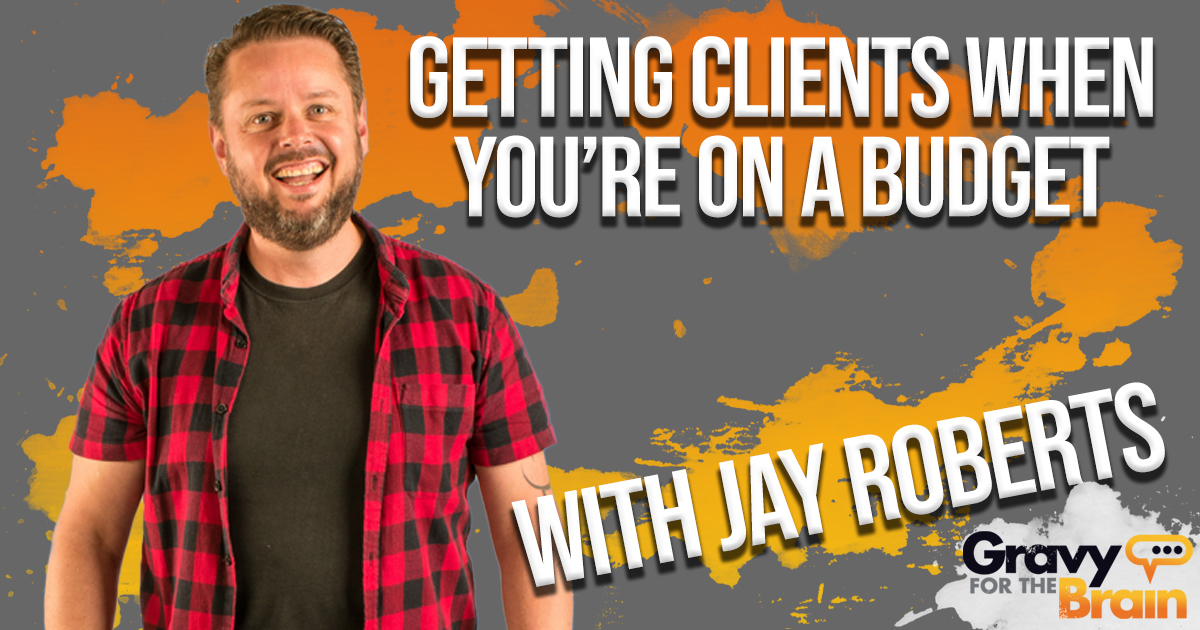 Date: This is a recording of live webinar. Turn your LinkedIn into a Leads Machine.
My name is Jay Roberts and I manage the paid advertising and marketing for Gravy For The Brain. I also coach the GFTB members every week in live and interactive marketing mastermind sessions on Zoom. And in one of those sessions, we went through Linkedin and how to get clients for free using the platform.
Not only did the session go really well, but members also started to get results. (In fact, I also did this talk to ticket holders at the recent 'One Voice Virtual Conference 2020')
So, I thought this would be a great webinar to do again.
So this is the webinar schedule:
1st minute - I will say hello.
45 Minute presentation on Using Linkedin more effectively. ALL Content NO Fluff!
45-60 minutes I will stay on for a live Q&A

We will cover the 5 pillars to LinkedIn Success:

1. Discover your ideal clients so you connect with the right people
2. Create a killer profile that leads to more inquiries
3. Discover Connection Clusters to infiltrate larger companies

4. Posting on Purpose and being consistent

5. Commenting BreadCrumbs that lead clients back to you.

>>> And How to get into the LinkedIn Jet Stream!
Do this and watch how you get 10x more from your LinkedIn efforts.
Register Below and choose your date and time for the recorded session.