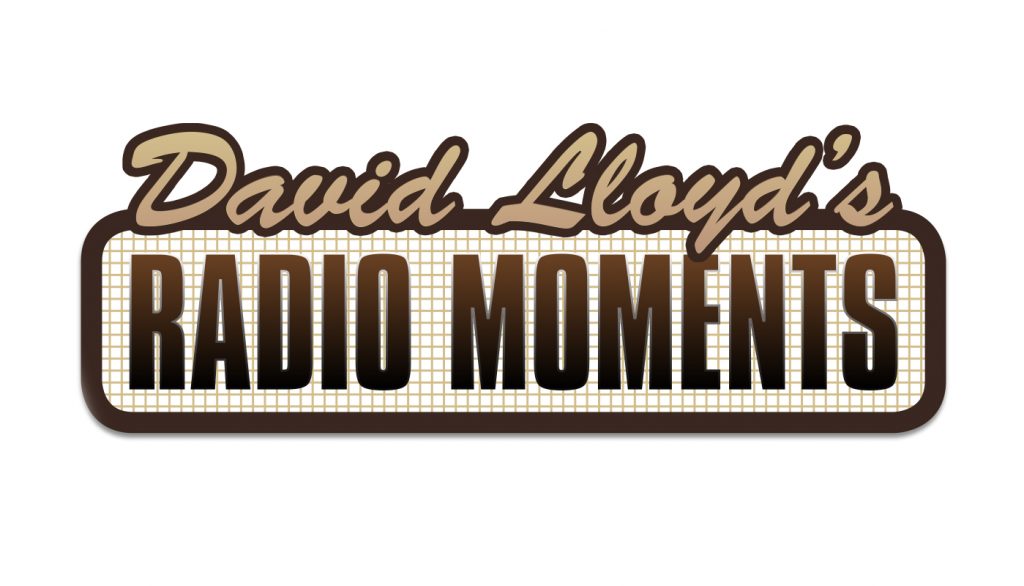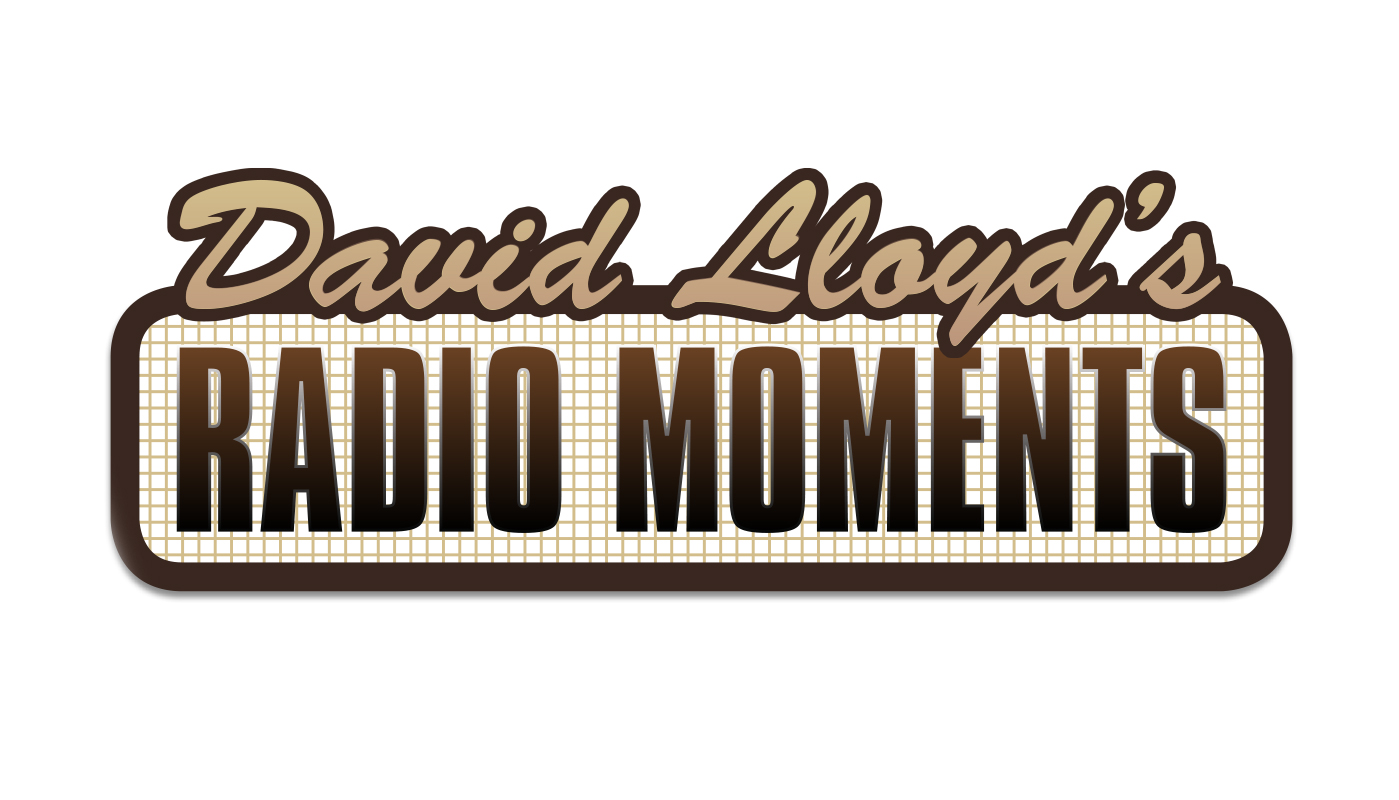 Peter was recently featured on the blog of Ex-Orion Media Boss, David Lloyd. Here is the post David made that was originally posted on August 10th, 2017:
In a national poll, he was voted as having one of the top three iconic voices of the decade. It's not surprising. Peter Dickson has worked on over 120 TV shows and series; voiced channel promos for around 60 stations around the world; featured on more than 30 AAA game titles; delivered more than 30,000 tv and radio ads; and appeared on all BBC networks.

In this hour of #radiomoments Conversations, Peter tells of his early days in announcing, newsreading, journalism and presentation in his years across the BBC networks. He shares stories of his on-air roles on Radio 2 and Melody – and tells of how his stature as a voiceover grew. Peter offers insight into the techniques of the voiceover, the evolution of the booming X Factor voice and opens up about the one gig he'd still relish.

In his own words, this is the Peter Dickson story.