Workshopping with Character Acting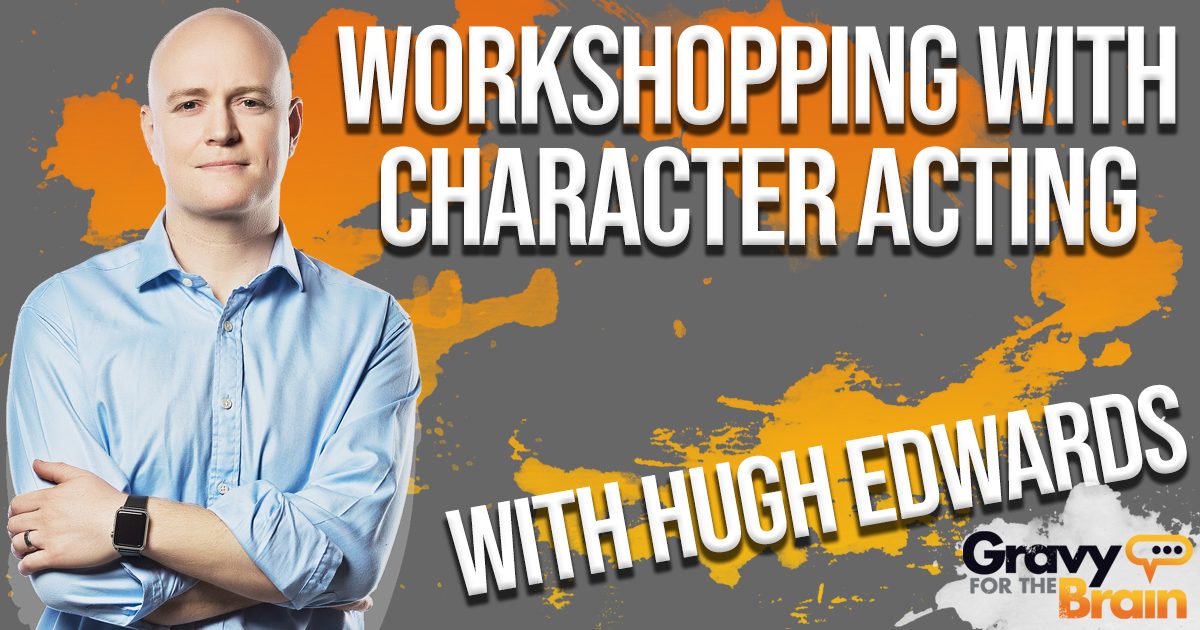 Join Hugh Edwards on Thursday July 1st for a 3 hour pro workshop to work on Character Acting.
Start: 5.00pm BST / 09.00am PDT / 12.00pm EDT / 02.00am + 1 AEST
Members: £79.00 (inc. VAT)
Non-Members: £99.99 (inc. VAT)
Hugh is the co-founder of the One Voice Conference and has a deep understanding of the VO industry through his career as an award-winning voice director and casting director, who has worked on over 3500 games, films and television shows.
Hugh has worked on over 180 games, several major Hollywood Films and dozens of other projects ranging from film to radio.
If there's anyone who can help you improve your character acting and take your career further, then Hugh's workshop is the place you need to be this month.