Working with Characters in Animation Workshop with Hugh Edwards
April 13
$99.00 – $199.00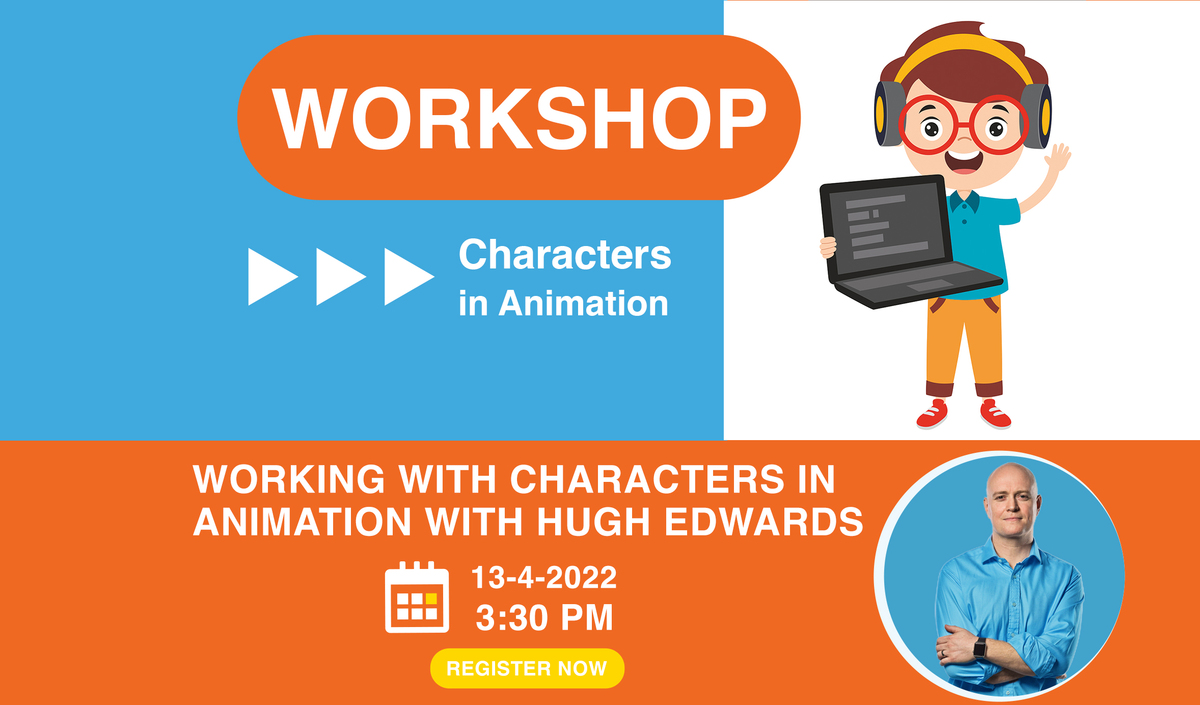 Join Hugh Edwards on Wednesday 13th April at 3:30pm UK time for a 3 hour pro workshop to work on you Animated Character Acting.
Start: 3:30pm BST / 7:30am PDT / 10:30am EDT / 12:30am +1 AEST
Members: £99.00 (inc. VAT)
Non-Members: £199.99 (inc. VAT)
Hugh Edwards is the co-founder of Gravy For The Brain and has a deep understanding of the VO industry through his career as an award-winning voice director and casting director, who has worked on over 3500 games, films and television shows.
In this 3 hour workshop, Hugh will be working with a small group of voice actors to help you squeeze every single drop of character out of your animated creations. Whether they're established characters you're trying to freshen up, or completely new characters which you need to build up from scratch!
Sign up now and get your tickets while they're available, to help you start giving better animation performances and securing more work!