The February GFTB Online Social & Speed Networking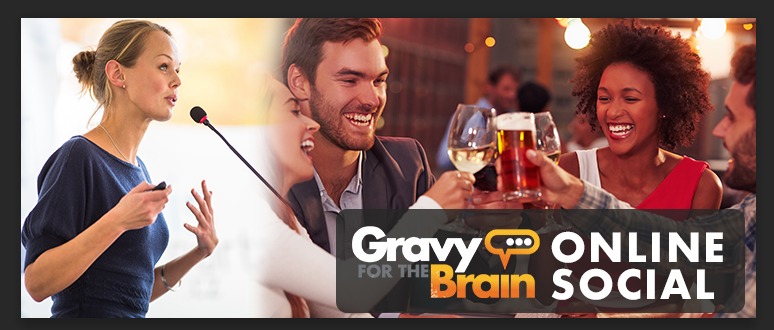 After weeks of mentoring and webinars, let's end the VO month with a bang at our monthly VO social!
Join us for our monthly social as all your voiceover friends get together to have a drink and a chat late into the night.
And if you're new to the space and want to do some networking then it's the perfect opportunity (and probably better for the VO career than a night in with your cat).
This month's online member's social is taking place Friday 25th February at 8:00pm GMT / 12:00pm PST / 3:00pm EST / 07:00am +1 AEDT.
So click here for your free voiceover social and have a great night with your fellow voiceovers this February. As always, we usually run for 8 hours, so don't worry, we'll be around for you whenever it becomes socially acceptable to party in your timezone!
Details
Date:

February 25

Event Category:
Organiser