Getting Clients When You're On a Budget with Jay Roberts
19th May 2021
$79.00 – $98.99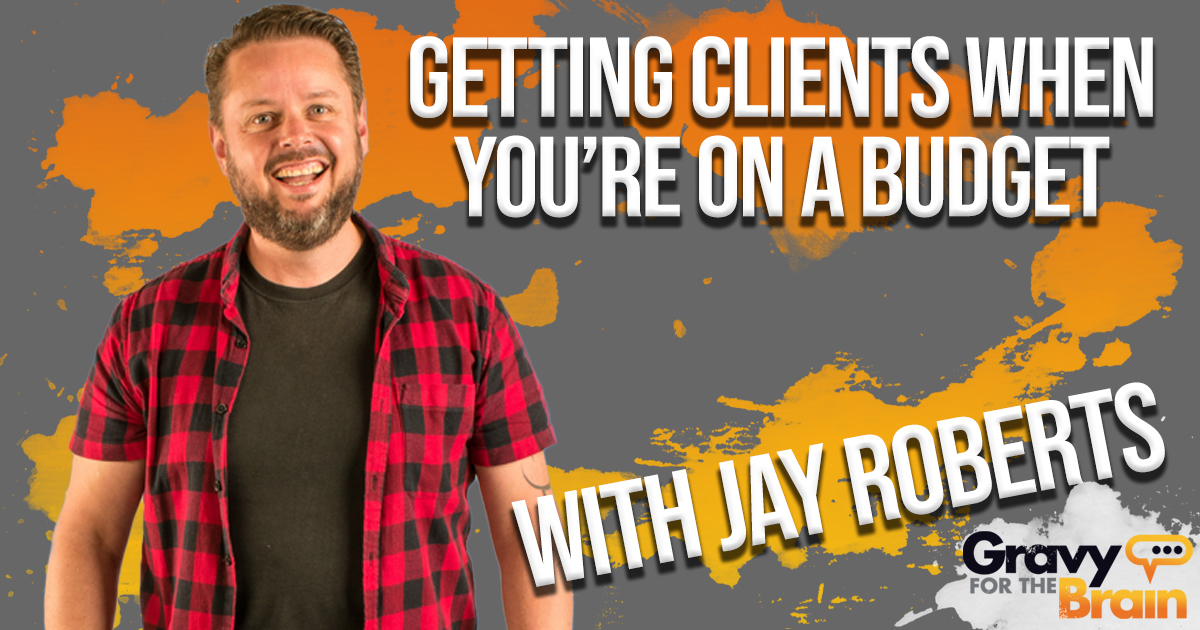 Join Jay Roberts on Wednesday May 19th between 17:00 – 20:00 and learn how to gain clients on a budget.
5.00pm BST / 9.00am PDT / 12.00pm EDT / 2.00am + 1 AEST
Members: £79.00 (inc. VAT)
Non-Members: £98.99 (inc. VAT)
Jay Roberts will take you through an entire marketing process that costs virtually nothing but will show you how to find ideal prospects and get new clients without spending a fortune.
Jay will help you learn:
– The most cost effective platforms to use to secure clients.
– A simple marketing funnel to get the most from your market.
– How to nurture clients long term and keep you in their mind for their next project.
– The best way to approach a client, build trust and secure work.
– A practical and personalised approach to securing clients for every single attendee.