Character Development Workshop with Marc Silk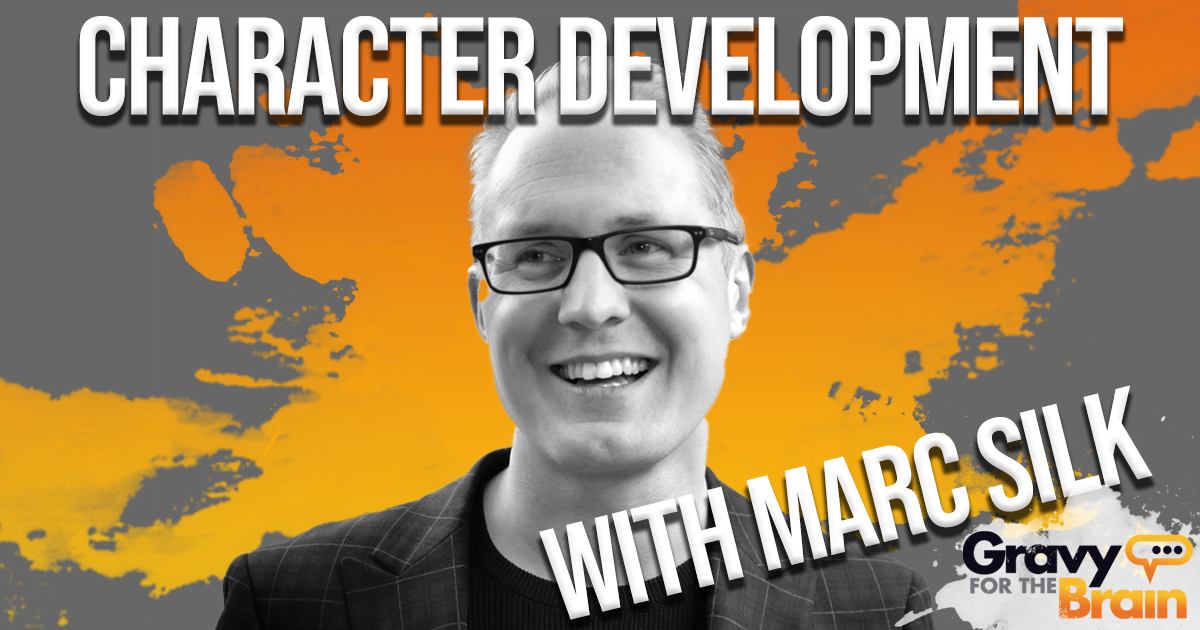 Join Marc Silk on Tuesday June 15th for a 3 hour pro workshop to work on developing your characters.
Start: 5.00pm BST / 09.00am PDT / 12.00pm EDT / 02.00am + 1 AEST
Members: £79.00 (inc. VAT)
Non-Members: £99.99 (inc. VAT)
An animation talk from Marc Silk is like a talk on directing from Spielberg.
Marc Silk is an English voice actor who has given life to beloved and instantly identifiable characters across film, gaming, animation and beyond. His character vocal work includes Aks Moe in Star Wars: Episode I – The Phantom Menace, Danger Mouse, Johnny Bravo, Pingu, Scooby-Doo & Shaggy, Go Jetters, Strange Hill High, Chicken Run and the US voice of Bob in Bob the Builder.
Marc has played some of the most loved animated characters throughout his illustrious career and he returns in this talk to help you improve your character work.
Piece by piece, Marc will help you bring characters to life by discovering what makes them unique and help you reproduce his own techniques to help you produce a personality and a voice for every character you play.
Tickets are not available as this event has passed.
Related Events