Gravy For The Brain Ltd offers an ever-expanding range of online courses, face-to-face and online events, and valuable resources – all designed solely to benefit the voiceover community and raise the standard of the voiceover industry.
The company was created in September 2013 by Hugh Edwards and Peter Dickson, following a highly successful 18 months of trading under the name High Score Training.
The original company was an amalgamation of Hugh's audio-outsourcing company, High Score Productions Ltd and Peter's own Peter Dickson Ltd.
Having both worked extensively on each side of the voiceover industry – Peter as the UK's best-known voice-over artist and Hugh as a prolific voice director and casting director – Hugh and Peter joined forces to pass on their combined wisdom and experience to the voiceover community, which they recognised as being hungry for training and guidance.
Read more...
Their first offering was a novel training workshop in London titled 'Voiceover for Gaming', which achieved great success and still runs today.  
On the back of the warm reception these courses received, Peter and Hugh decided to formalise the business and expand. 
The birth of 'Gravy For The Brain' came with the release of the first online course, 'Voice Over for Beginners' which has been lapped up by over 30,000 VOs worldwide. This was followed by an online version of the Voiceover for Gaming course and the rest, as they say, in history!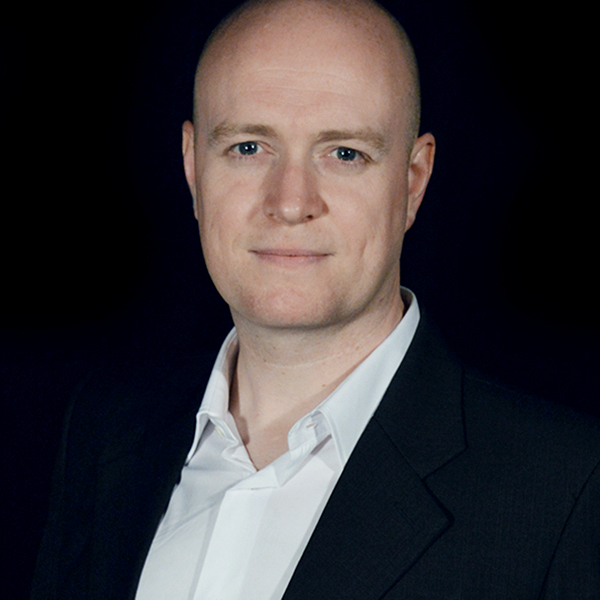 Hugh Edwards
Voice Director & Founder
Hugh is a voice-director and casting-director. He set up High Score Productions Ltd in 2004, a company specialising in audio-outsourcing to the broadcasting and gaming industries.
As well as successfully running two studios, HSP have composed for over 100 television shows and worked on over 160 games plus countless other projects from radio to movies and movie trailers.
Read more...
Hugh's work has been nominated for no less than 4 awards for Best Audio Outsourcing at the gaming industry's Develop Awards, a TIGA award for best Service Provider, and in 2013 his work-contribution won the Best Sound award for the WarThundergame at the Russian Game Developers conference.
"My motivation for starting Gravy For The Brain is to raise the bar of talent within the industry, and the best way we can do that is to provide the best courses we possibly can.
That's why we work only with the best companies, actors, directors and teachers we can find, with no exceptions.
We've had such fantastic feedback from our clients and it's very inspiring! Gravy For The Brain was the most natural thing for Peter and I to do having had such success.
We just want to make it better and better!"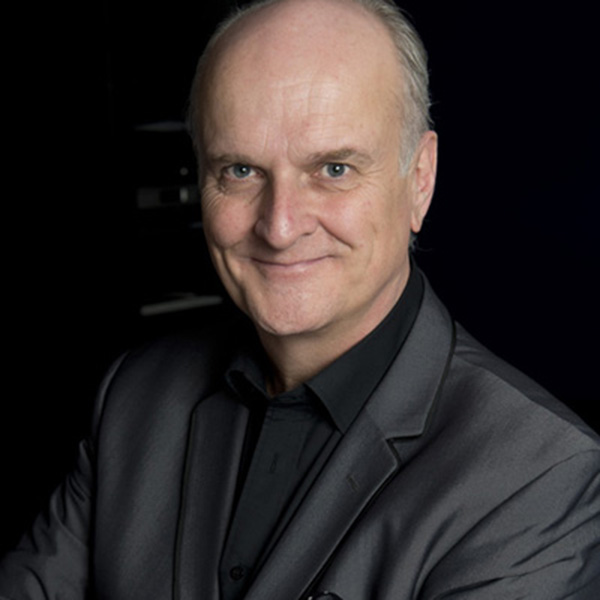 Peter Dickson
Voice Artist & Founder
Known to millions simply as "Voiceover Man" Peter Dickson is the best known voice talent in the UK.
He is the "go to" Voice Over for global TV mogul Simon Cowell. His voice has featured on Britain's Got Talent since 2007 and The X Factor since 2004 where he introduces not only the contestants but international world-class acts like Beyonce, Sir Paul McCartney, George Michael, Britney Spears and the Black Eyed Peas.
Read more...
Peter's voice has featured on over 30 AAA game titles including Fable and Kinect Sports, has voiced thousands of TV and Radio commercials and was the voice of the 2012 Olympic Games.
In 2010, in a national poll in the UK, he was voted as having one of the top three iconic UK voices of the decade.
From vocal work on radio and TV commercials, commentary for big international stadium events, blue chip corporates, multimedia games, animation and prime-time TV shows – "Voiceover Man" is at the top of everyone's list.
"While voiceover training in the USA has had a mainstream presence for many years, here in the UK it has been largely a hit and miss affair and very much under the radar.
With Gravy for the Brain's media courses and core voiceover training packages both e learning and studio based, Hugh and I hope to change all that. The core ethos of the company is to allow anyone to explore new endeavours and train for something that excites and interests them – in their own time and at their own pace.
We have developed our programme courses in conjunction with the very best experts in their chosen field and we've gone to great lengths to make them fun and accessible to all. Now you really can reach your potential and be that person you always dreamed you could be."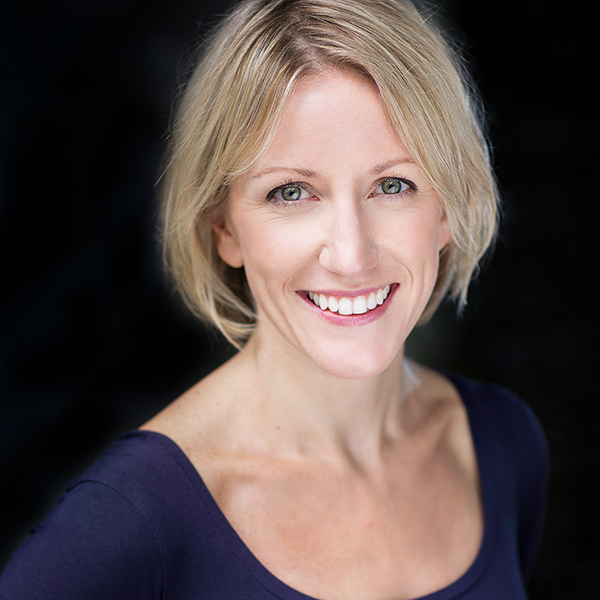 Penelope Rawlins
Voice Artist & Mentor
With over 15 years experience as a voice over artist – Penny's voice is used for animation, narration, computer games, dubbing, continuity, English Language Tapes, ADR, commercial and radio. Experienced in voicing all ages and animals, from baby to granny in accents around the world!
An award winning narrator of over 150 audiobooks, Penelope was nominated Narrator of the Year in 2013 by Audible.
Read more...
As well as audiobooks, Penny has recorded numerous animation series, most recently the title roles of Lulu Zipadoo, Mini Wolf and Hubert & Takako.
Her work on recent computer games include Rider, Vikings, Star Conflict and Gunz2.
She has also recorded voiceover for BBC radio projects including: In Search of Lost Time, The Portrait of a Lady, The Professor, The American Senator and Six Degrees of Separation.
Penelope trained at Guildford School of Acting and made her professional theatre debut playing opposite Tommy Steele in Chaplin: The Musical. Her extensive theatre credits include national tours of The Lady Vanishes, Present Laughter, Brief Encounter, Guess Who's Coming to Dinner and The Railway Children, The Browning Version, Absent Friends, Wait Until Dark, Butterflies Are Free, Pinocchio and Dick Barton; Special Agent.
Company Details:
Gravy For The Brain Ltd,
Registered Company Number (UK): 08685182
VAT Registration Number (UK): 188 3682 57
Registered Office: CS Innovation Centre, Mewburn Road, Banbury, England OX16 9PA