Since we launched GFTB V3 back in December '16, we have created and released an absolutely crazy amount of content that is instantly available to our members as soon as it's uploaded.
Below is our list of all of the new content that we've released since V3's launch, just to give out an idea of the value involved in the GFTB Membership: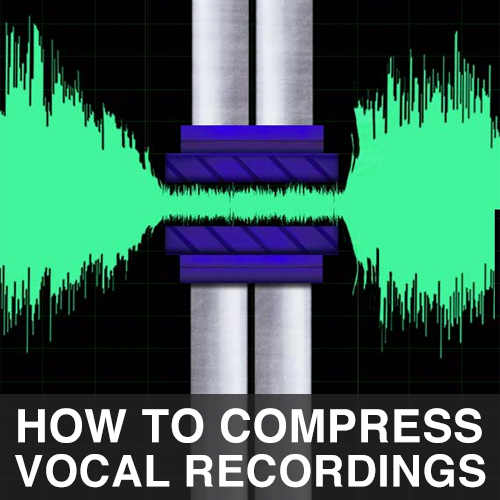 Recording your own voiceover clips & reels or building your own demo reels is the way of the industry now, so we felt that there needed to be an extra addition to our audio recording specific collection of courses.
Often overlooked, compression is a serious tool in the recording process that, if done incorrectly, can destroy the overall quality and impact of your clips. This mini-course of compression will see that you don't make any mistakes in the final steps of the recordings that get you work!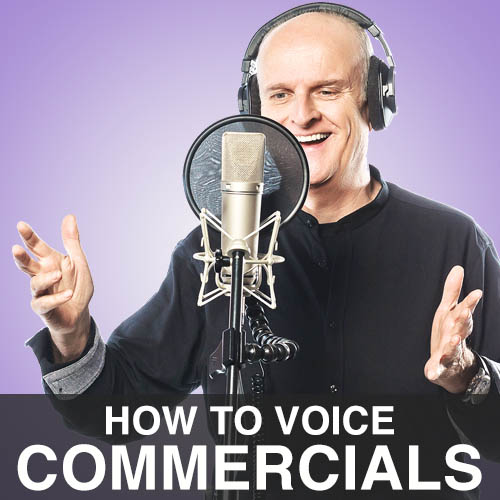 The commercial sector of the voiceover industry is the most highly paid, and consequently the sector that everyone wants to be in.
Our very own Peter Dickson has voiced over 30,000 commercials and takes you on a journey through this wonderful area of our voiceover world.
Who better to guide you through a full course detailing the best practices and skills used by the pros you hear everyday!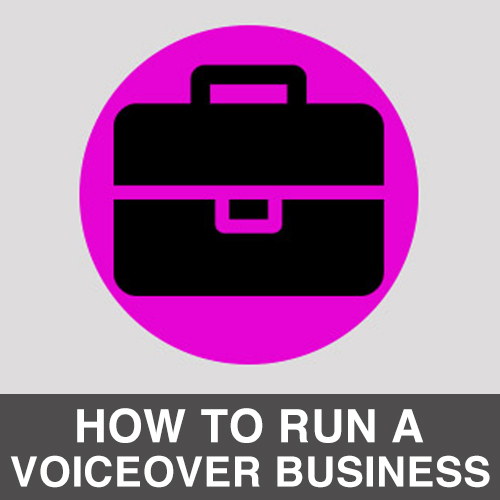 The aim of this course is to arm VOs with business skills that will give them success within the specific context of the voiceover industry.
It's all about getting your marketing right and creating a personal brand, building a network of clients and retaining them, getting work consistently, managing your finances and measuring your success.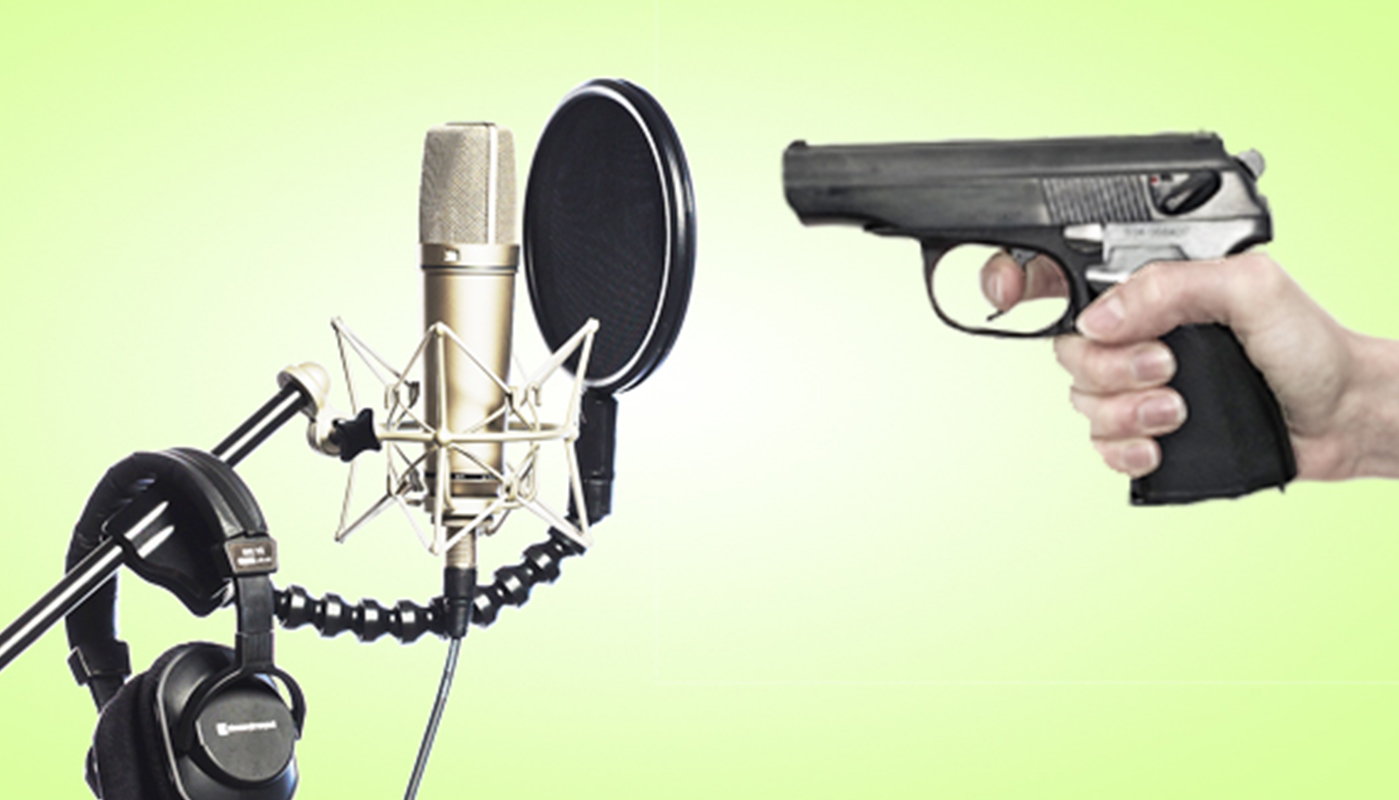 Voiceover Scams: How to Stop Getting Ripped Off
"We have released it here publicly in an attempt to help stop the scammers and the immoral taking advantage of those in our lovely little world."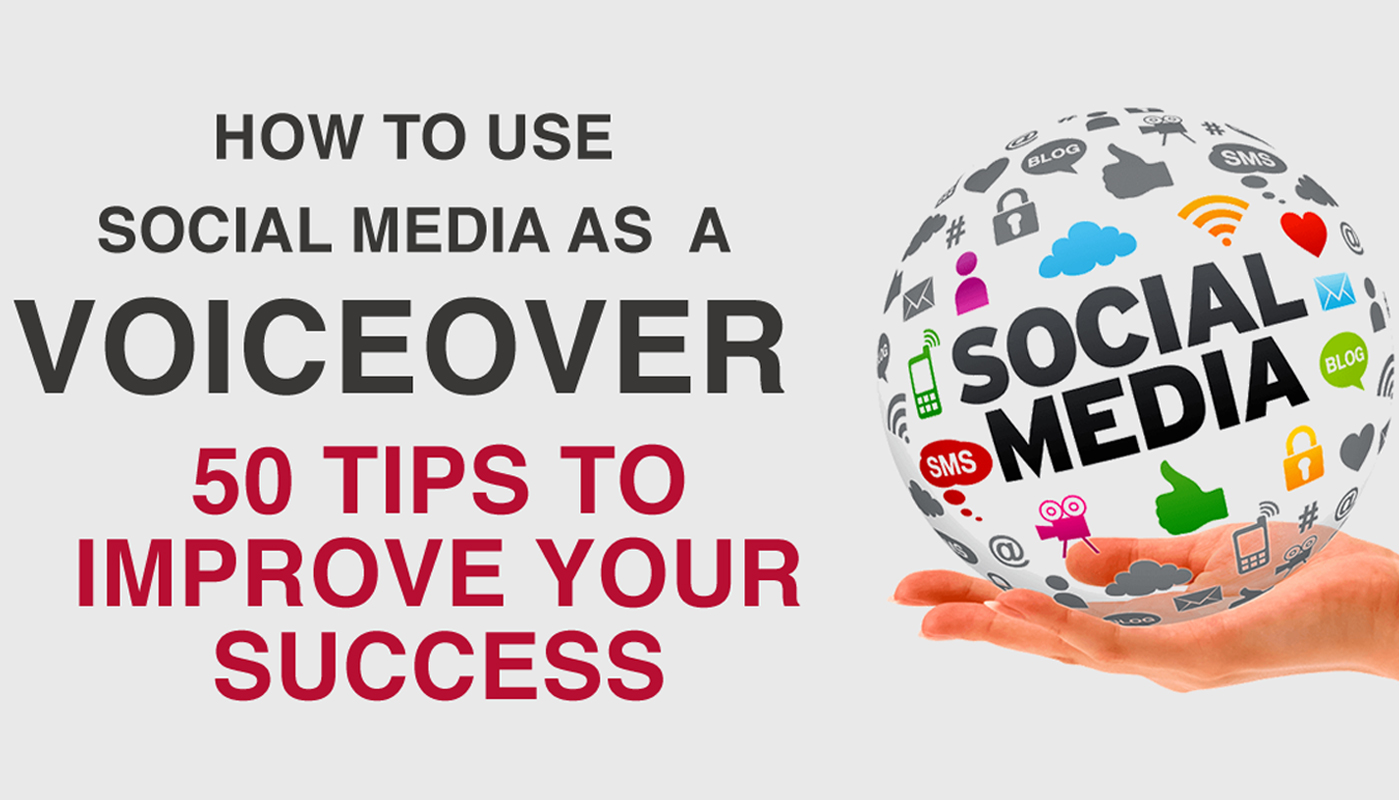 Social Media for Voiceovers -
50 Ways To Use It As A VO
"Social media for voiceovers is and should be used to build your brand and develop relationships. Done well you can definitely gain."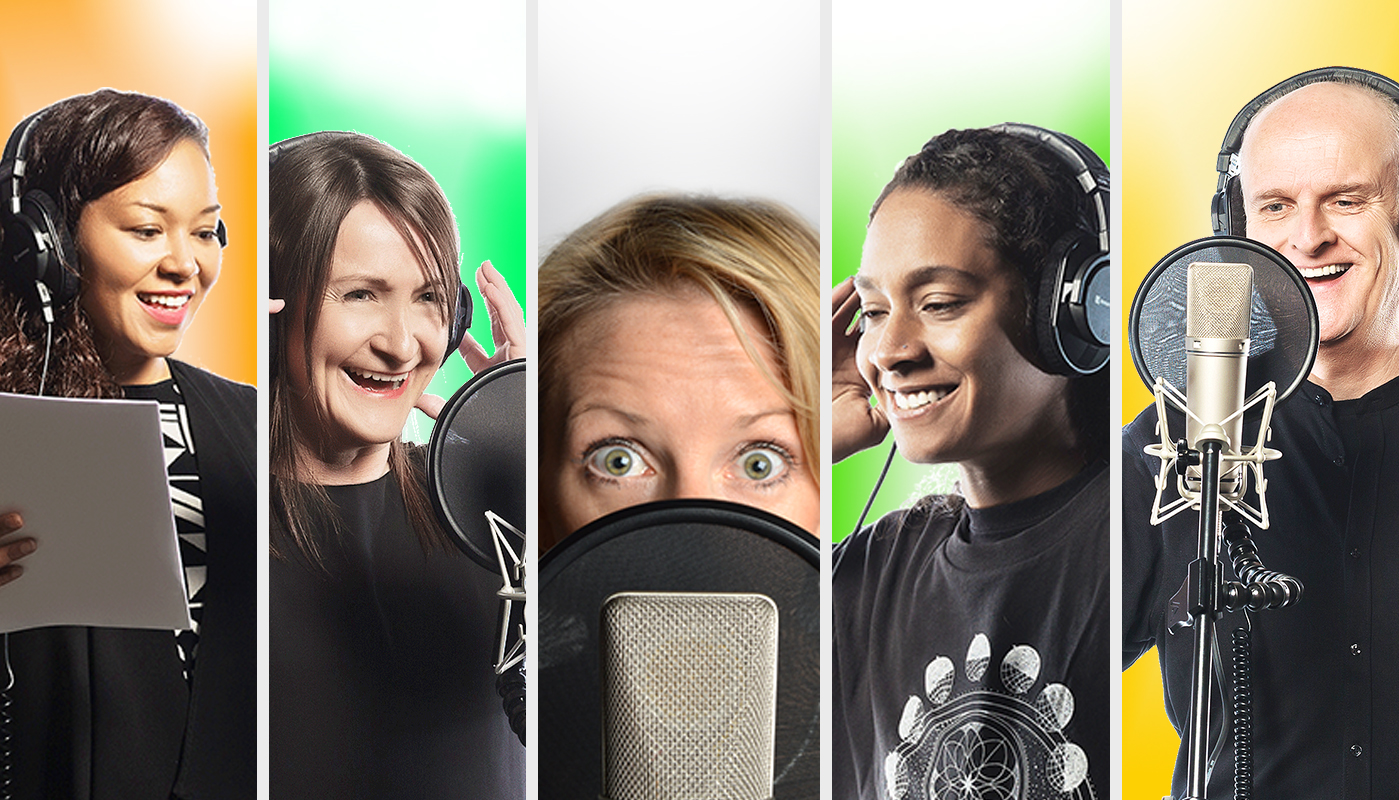 Voiceover Slating - Yes or No?
"In the ever-growing market of voiceover artists and voice hirers, being heard and standing out is ever-more important, and slating is just one of the things that will help you."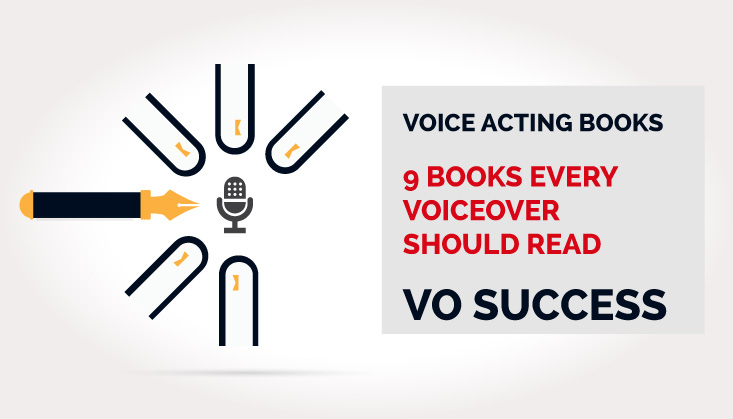 9 Voice Acting Books To Help You Succeed – That Have Nothing To Do With Voiceover
"Don't just read the books. All of these books are designed to help you change and take action to improve your work and life."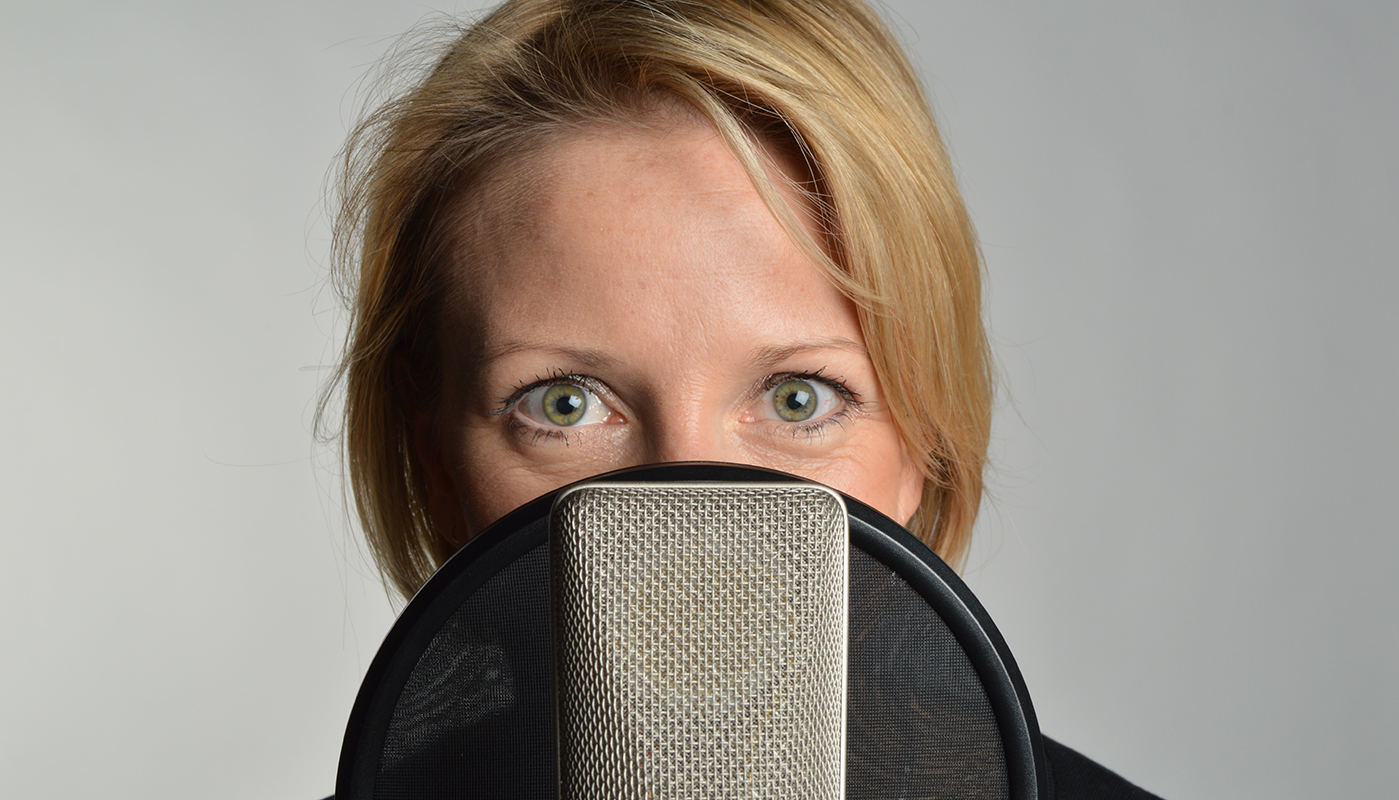 How to Get Voiceover Work as an Actor
"You may not be trained as a voiceover artist (as yet), but as a trained actor you have many more things on your side than you might imagine."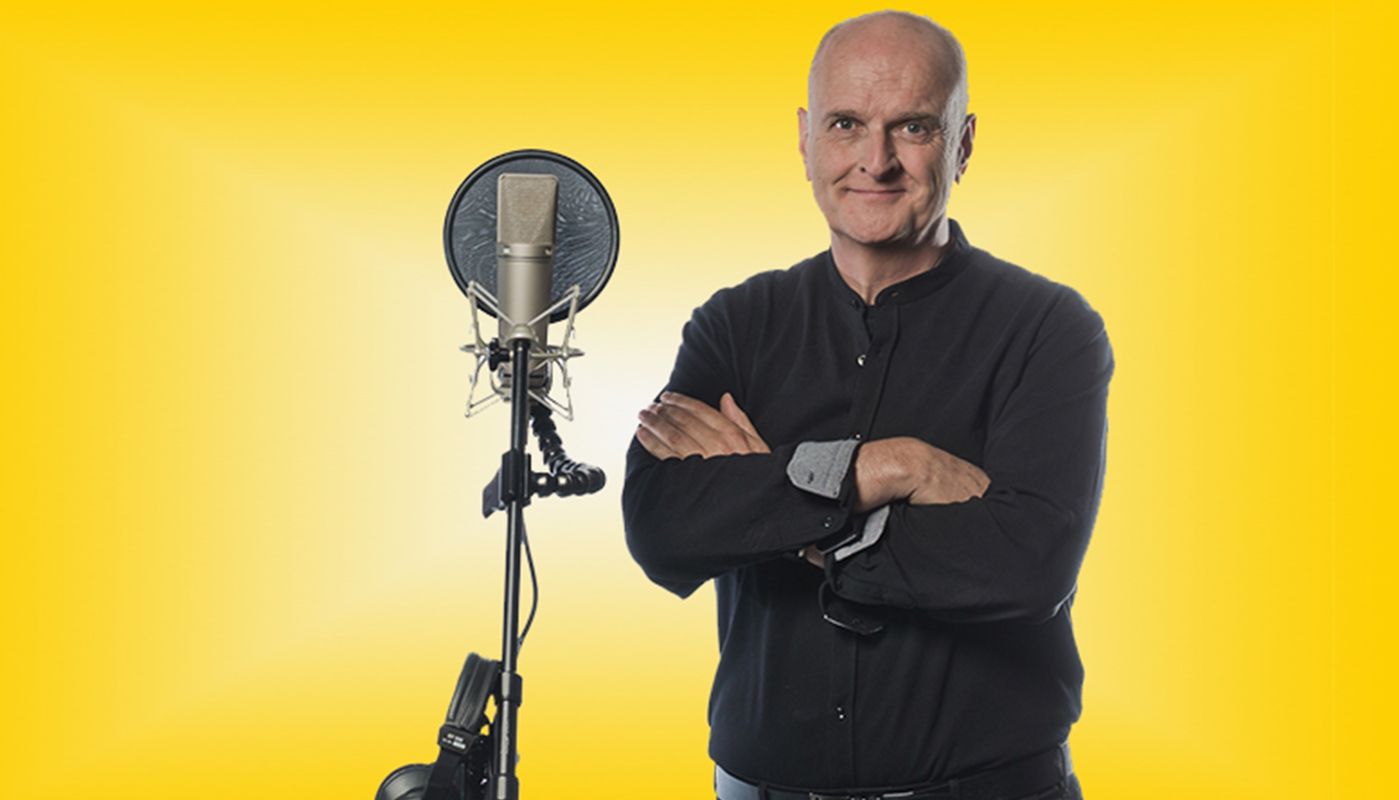 Voiceover Scams: How to Stop Getting Ripped Off
"By jumping in too soon, you could potentially damage your reputation…. and as we all know your reputation is literally all you have in this business."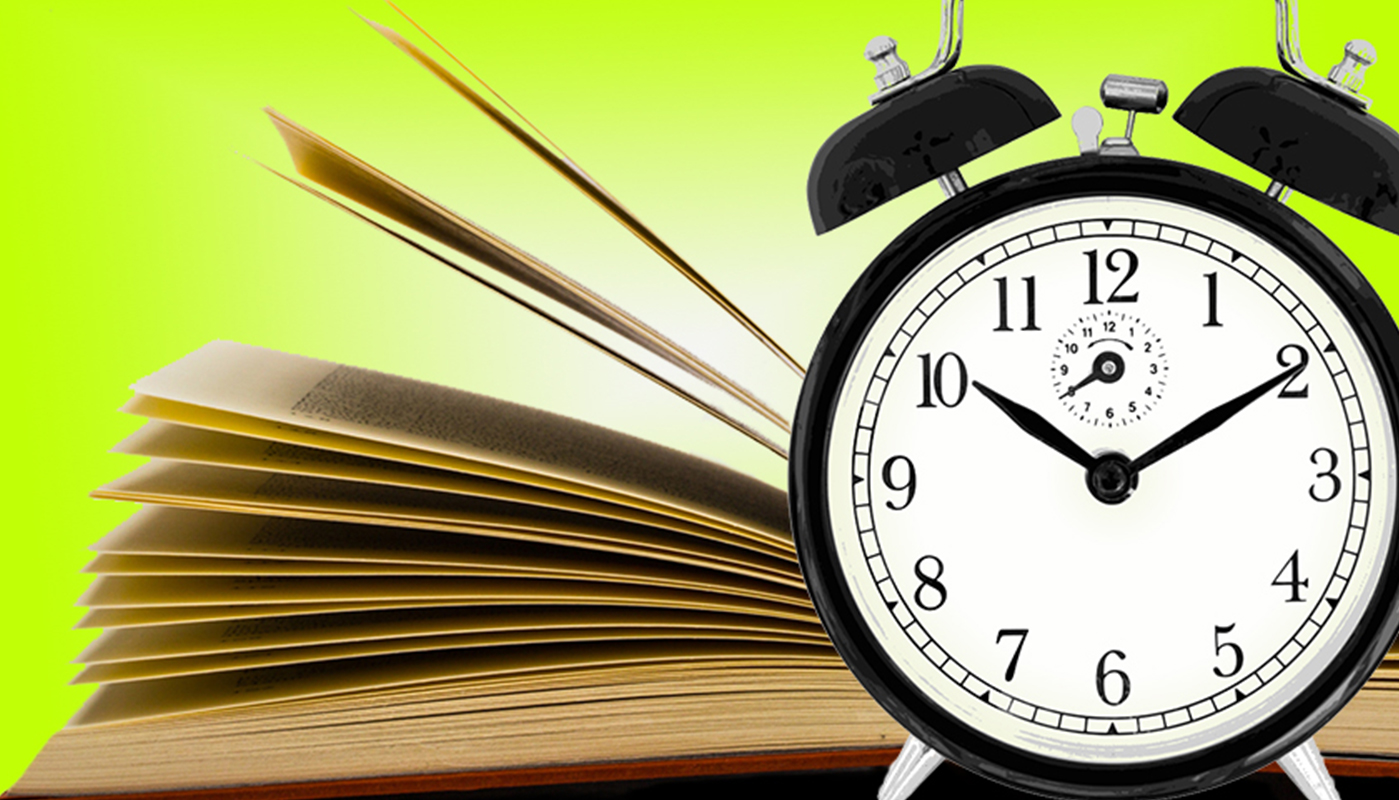 Speed Reading: Why You Need To Master This Art
"When it comes to the heat of battle and you are in a studio under pressure of time, with a client, producer, director and sound engineer in the control room on the other side of the glass, you will be very glad that you practiced the skill of speed reading."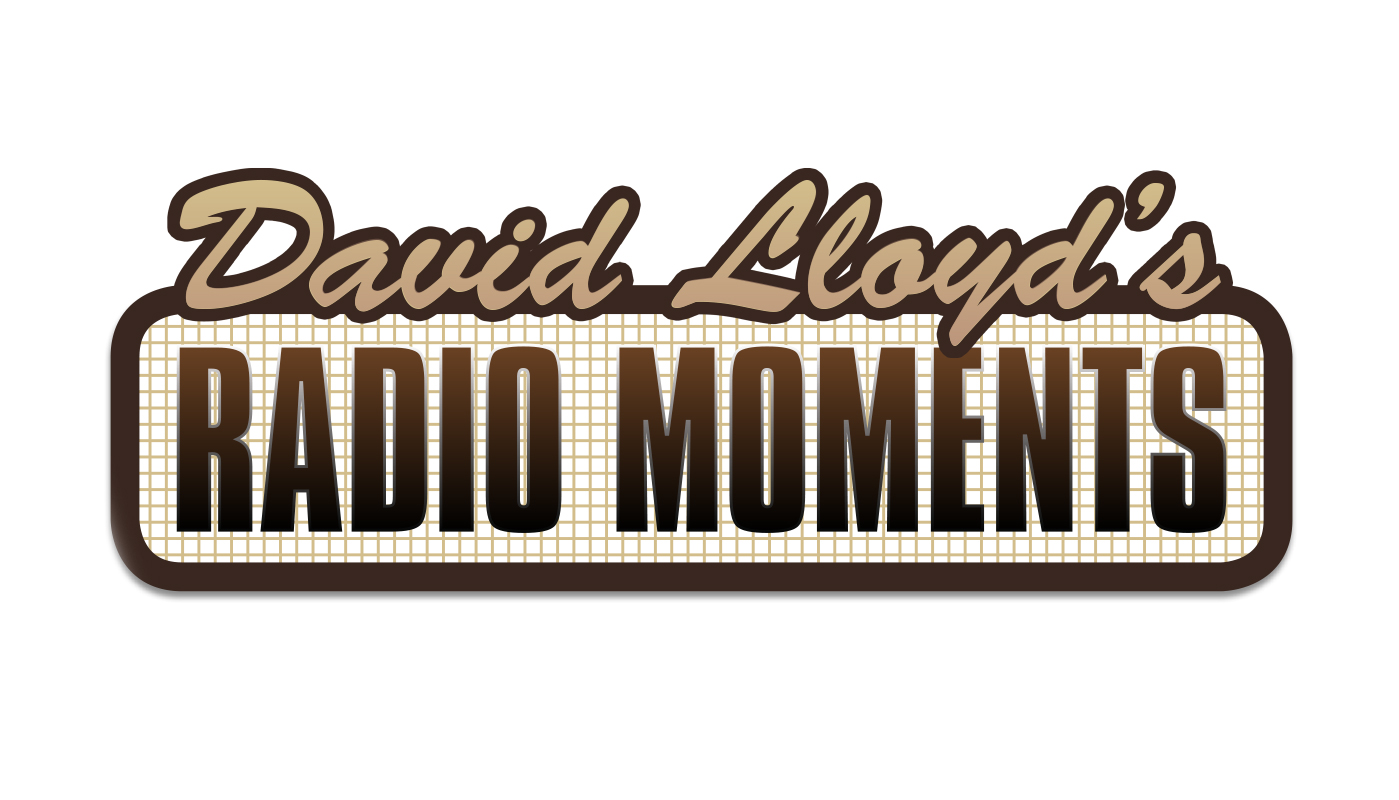 Peter's Interview with Ex-Orion Media Boss, David Lloyd
"Peter offers insight into the techniques of the voiceover, the evolution of the booming X Factor voice and opens up about the one gig he'd still relish."
VOICEOVER MENTORING WEBINARS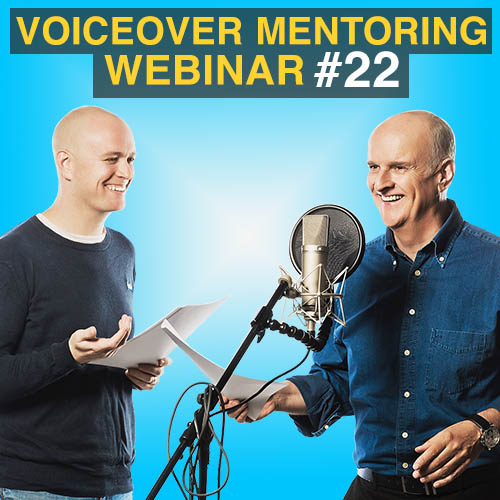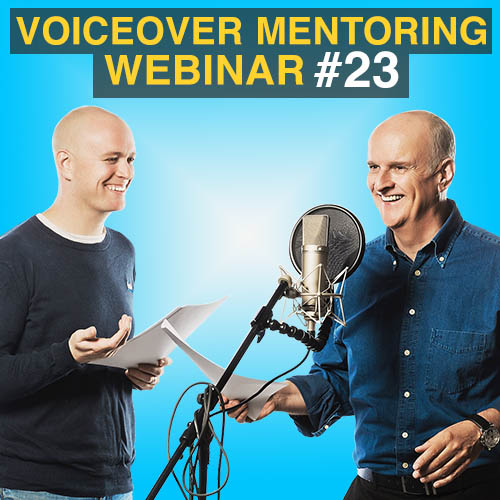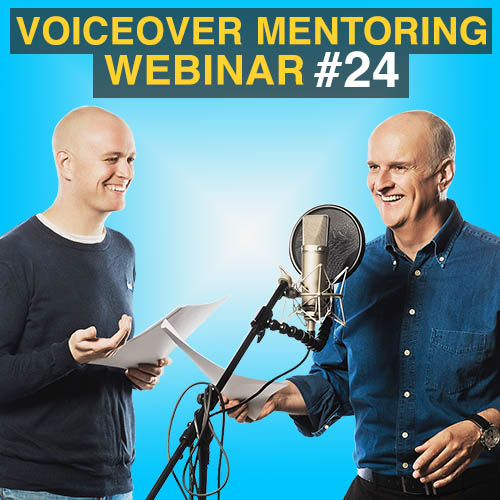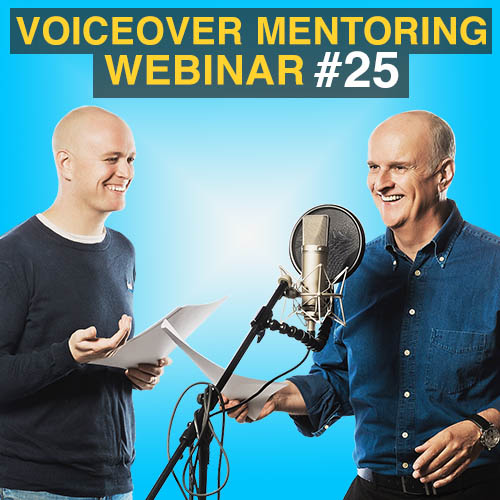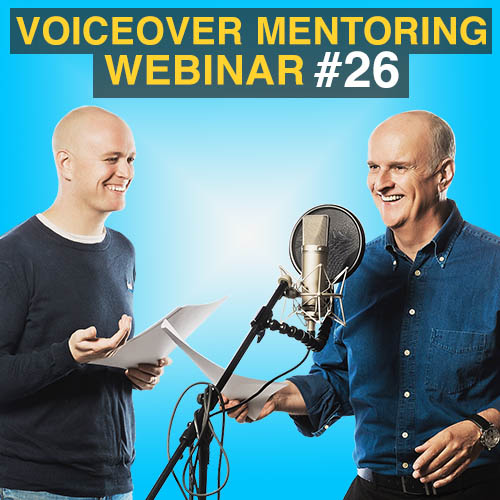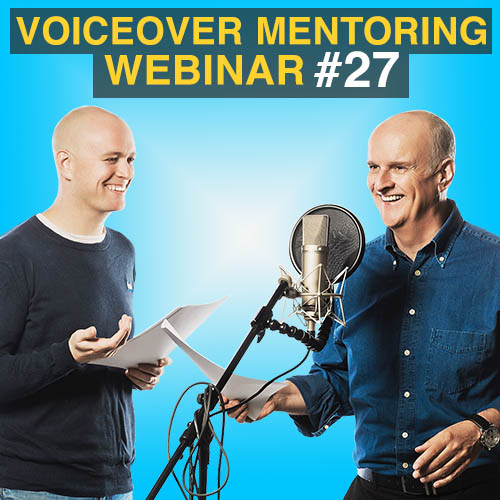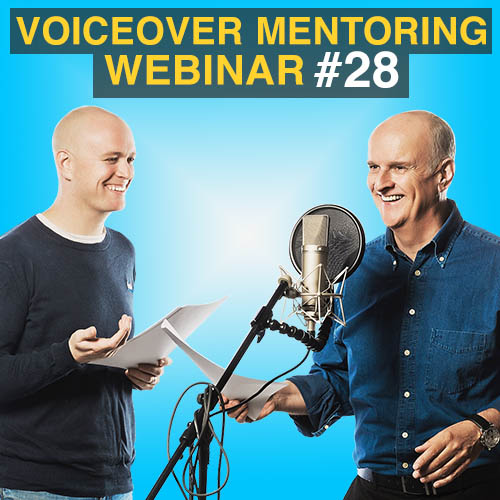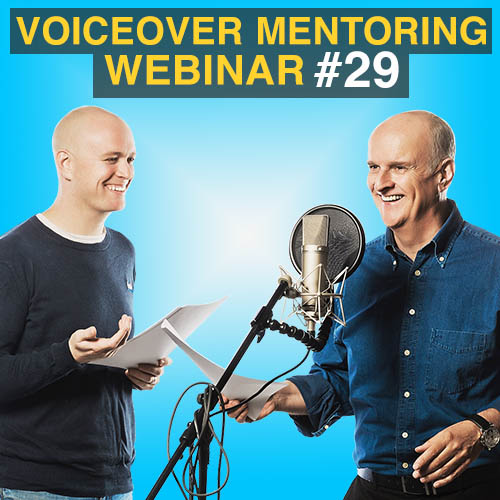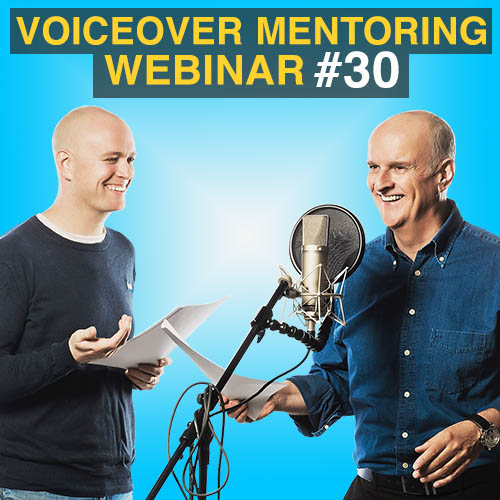 We've released 9 new entries so far in our Voiceover Mentoring webinar series this year (and much more to come). Take a look at the topics we've covered since January:
Adding Effects to Vocal Recordings
BodalgoCall - ipDTL

/Source Connect Alternative
Building Your Brand, Marketing &Where to Star
Finding Your Niche - Are You Only Suited to One Thing
GFTB Mentoring - How to Use it!
How to Become a Master Voice in IVR with Peter Dickson & Tanya Rich
How to Deal With Quoting & Scope Creep
How to Select Music for Reels?
How to Target Reels?
Interview with Armin Hierstetter of Bodalgo.com
ipDTL - How to Use it!
J.Michael Collins - How to Get VO and Enhance Your Casting Chances
Navigating the GFTB Dashboard
Tess Whitaker - The Voice / Speech Therapy Interview
Voiceover Contracts
BUSINESS MENTORING WEBINARS
7 new additions to the Voiceover Business Mentoring webinar library. Check out what Gary has covered so far this year: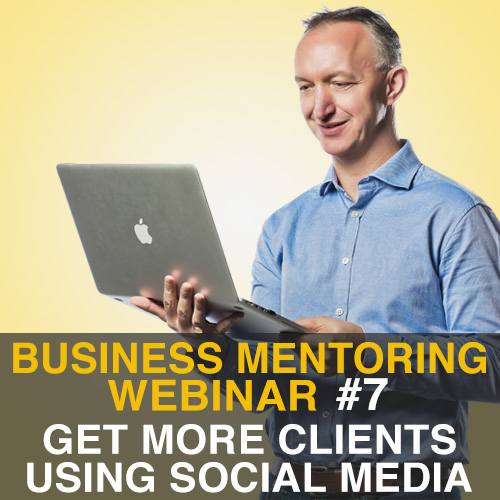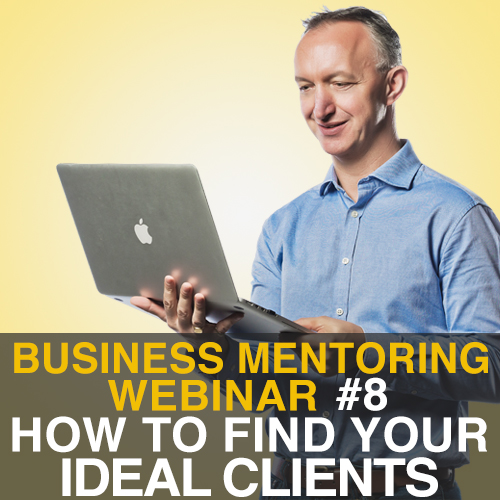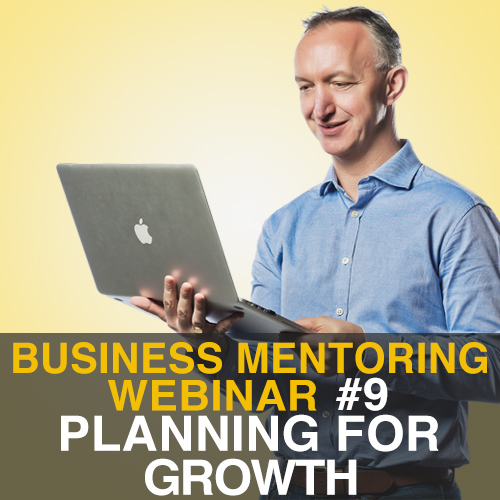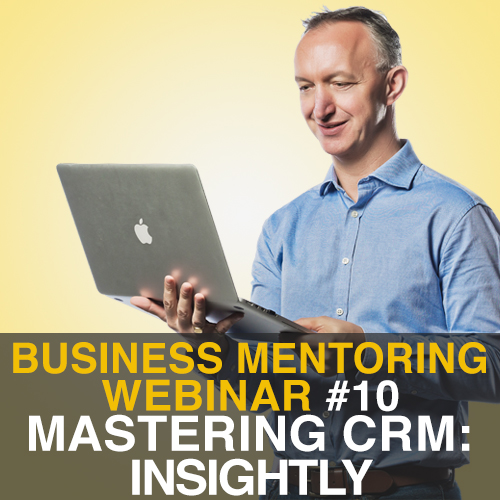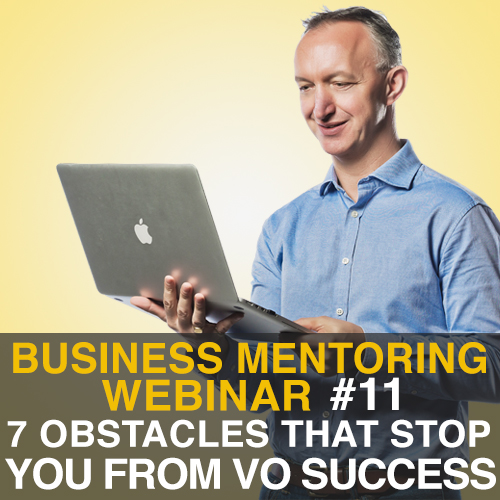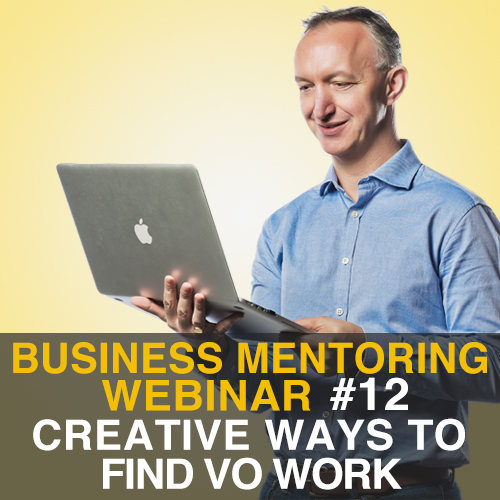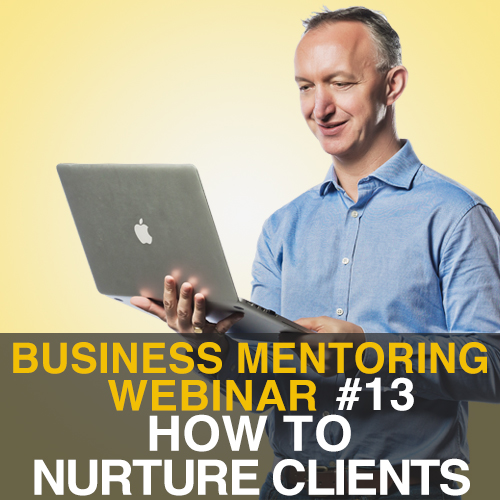 FEATURED MONTHLY WEBINARS
Alongside the mentoring webinars, we've also tackled some important topics in our monthly feature webinars. We've also managed to add 4 more than expected! Check them out: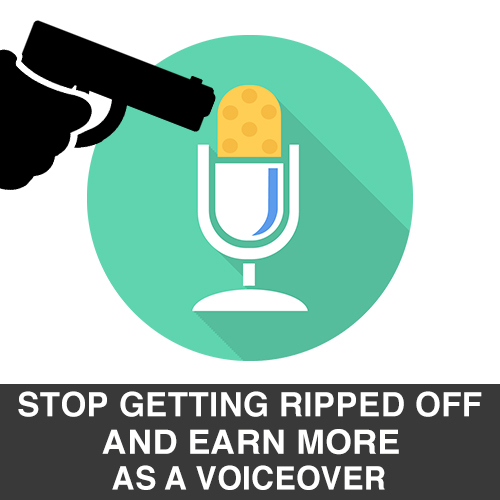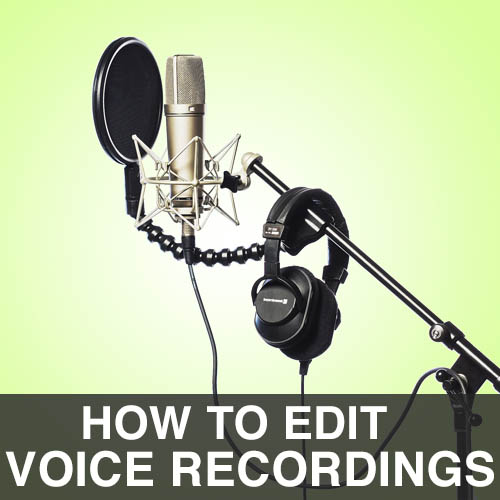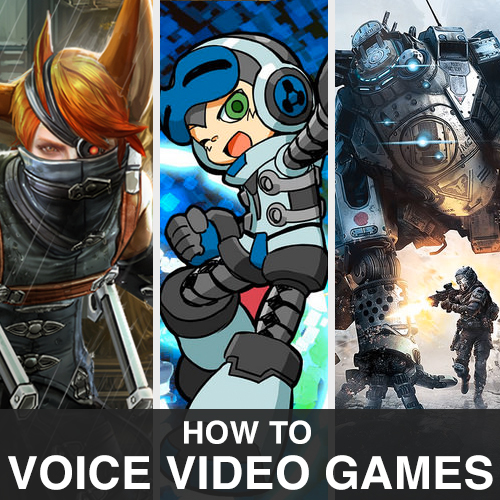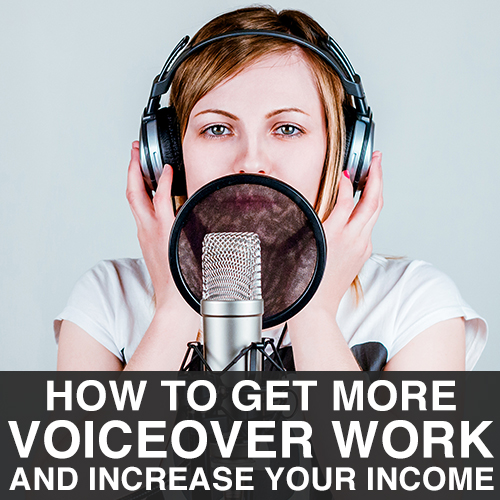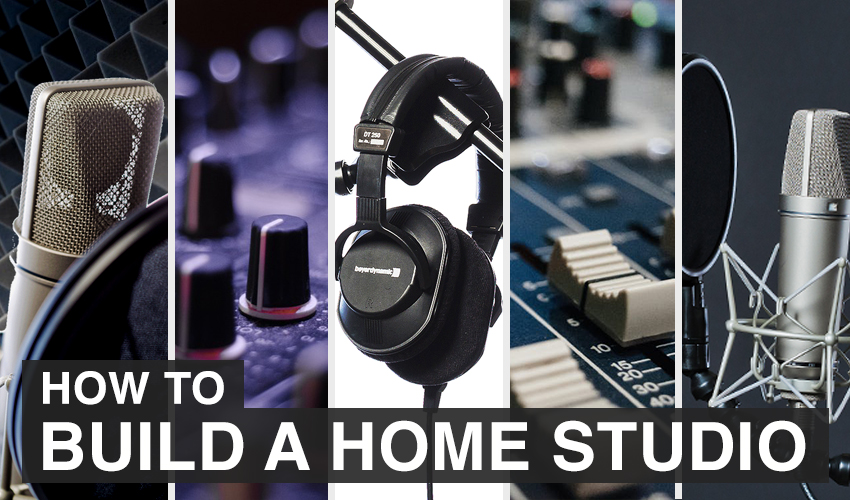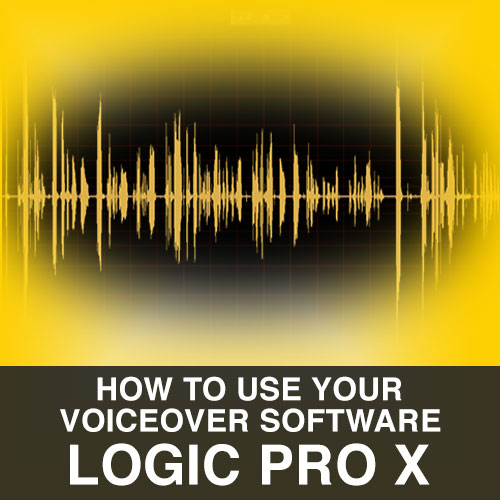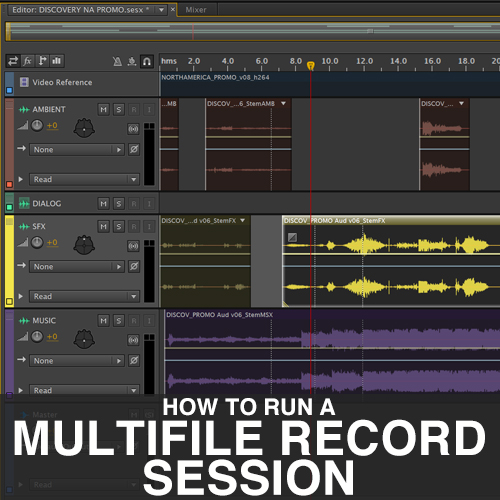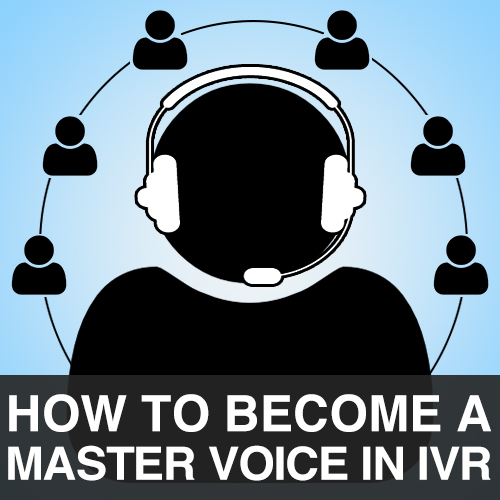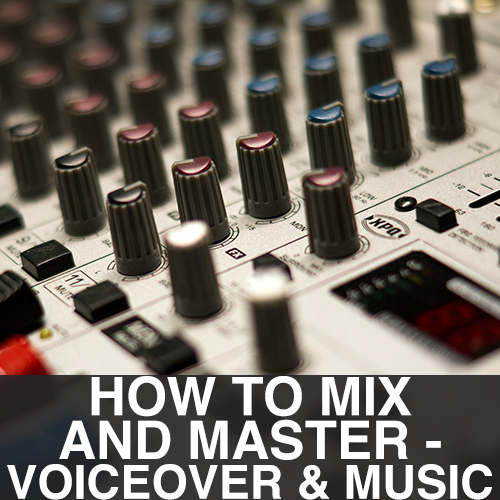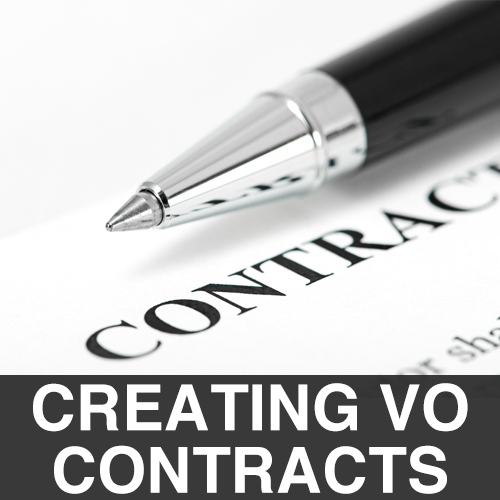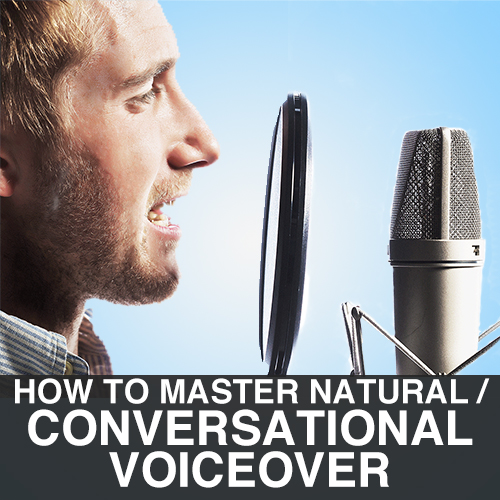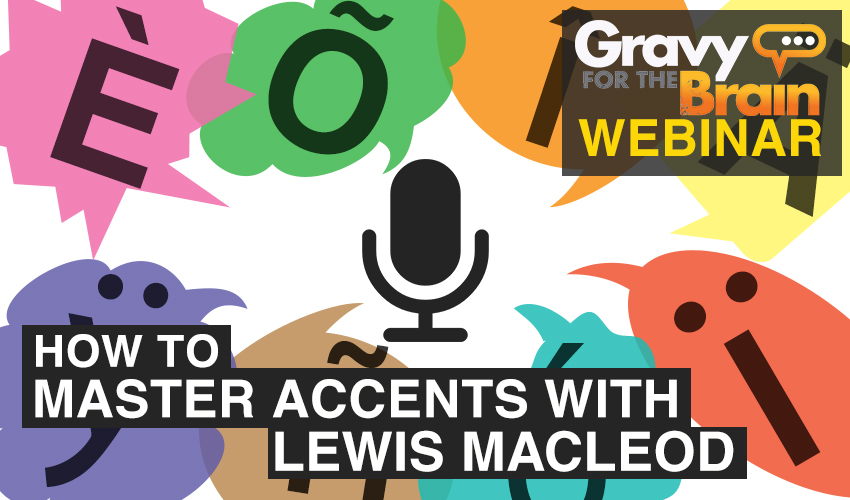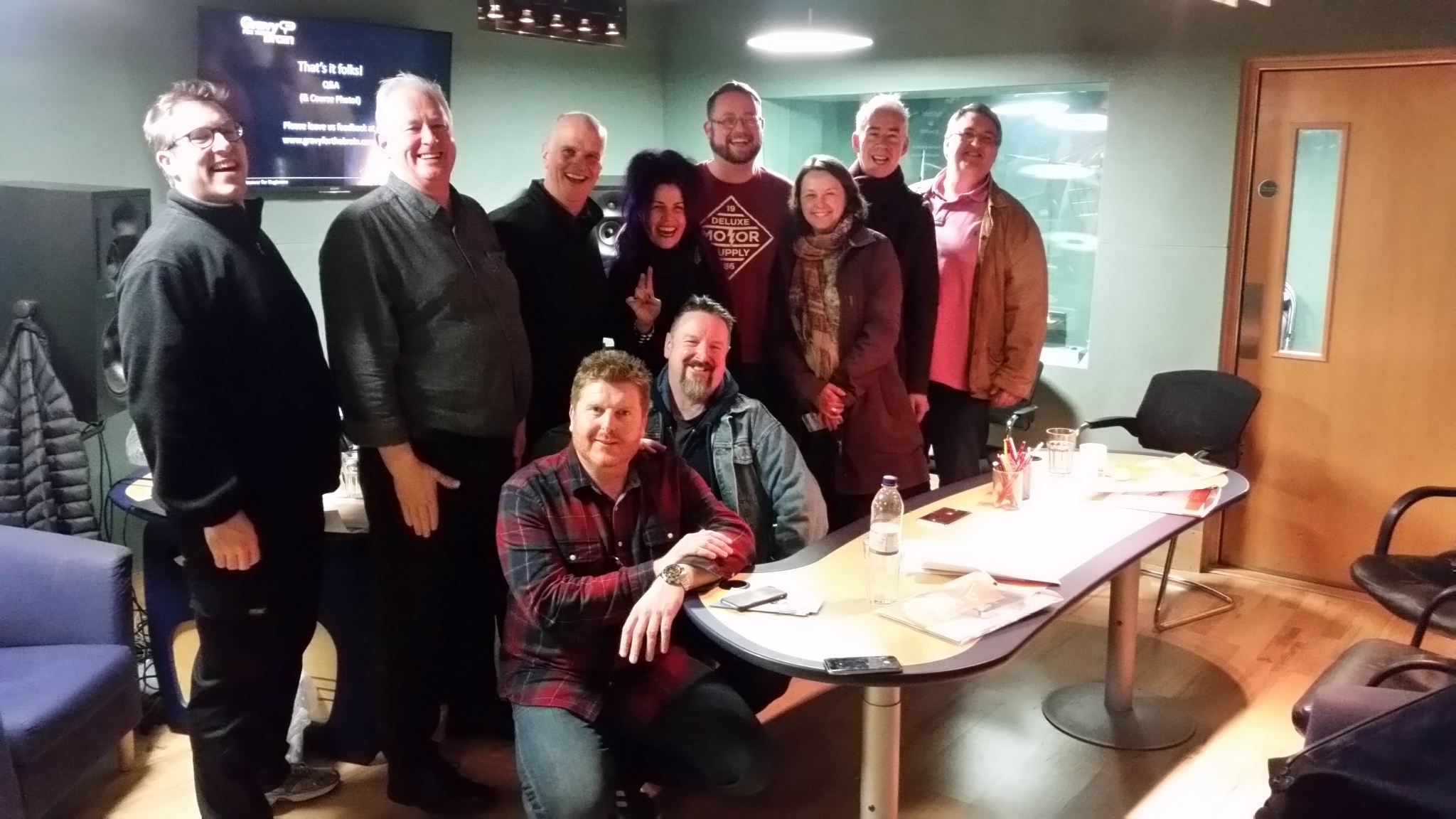 Sticking with our roots, we've continued with our live workshops in the UK with more to follow!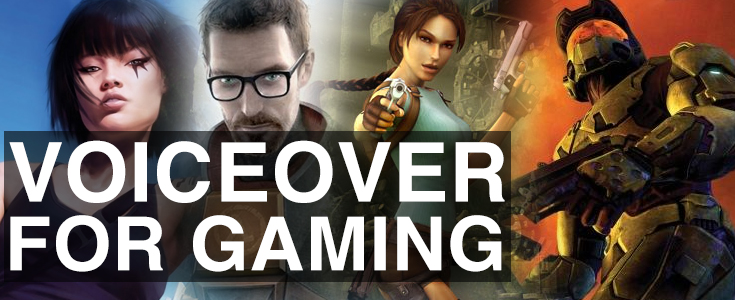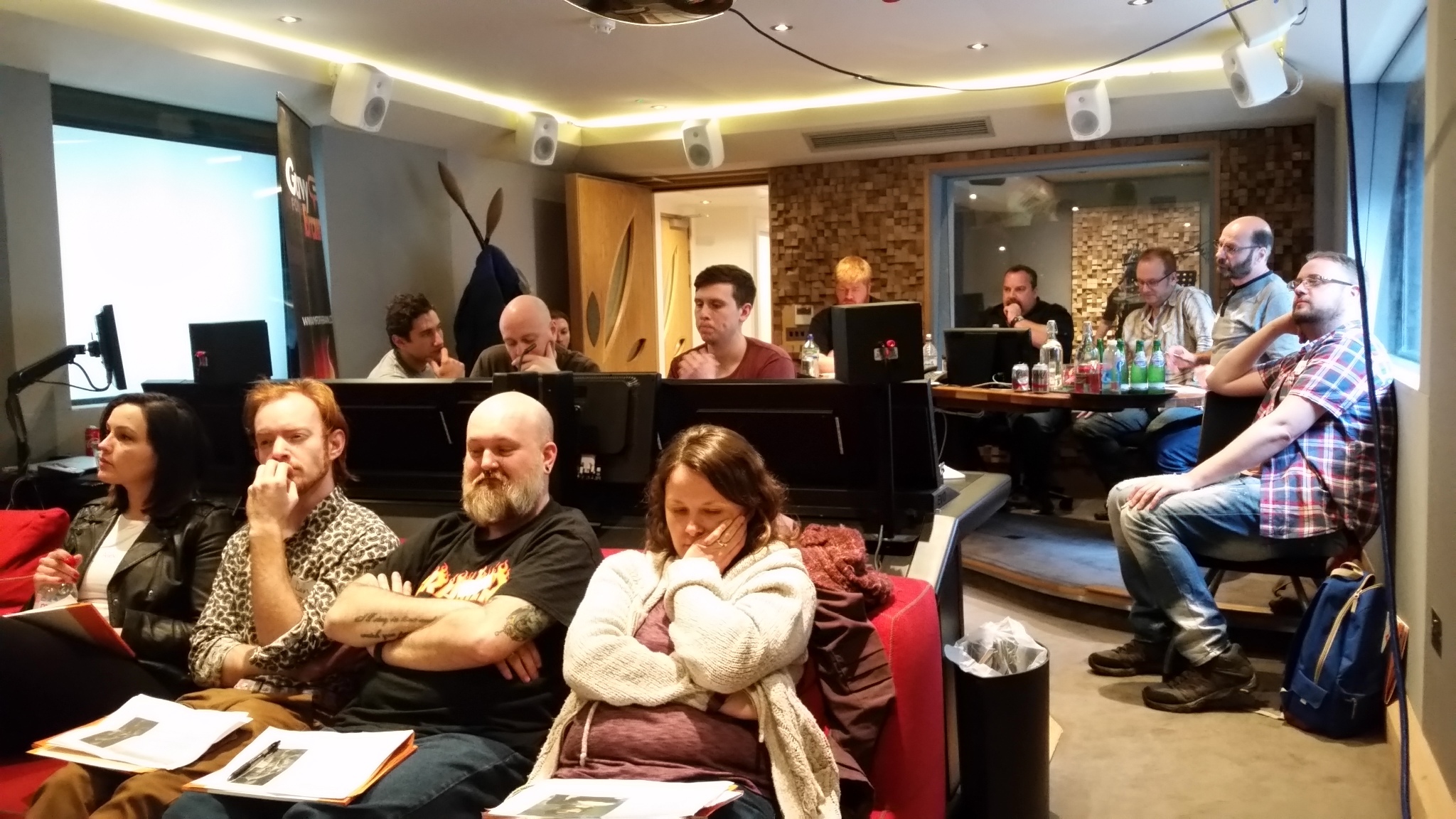 There ain't no party like a VO party and we've proved that a few times over this year: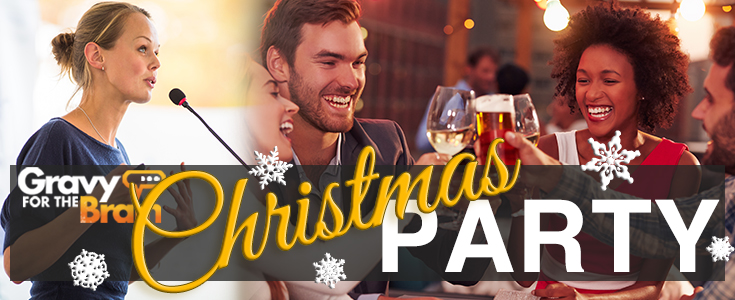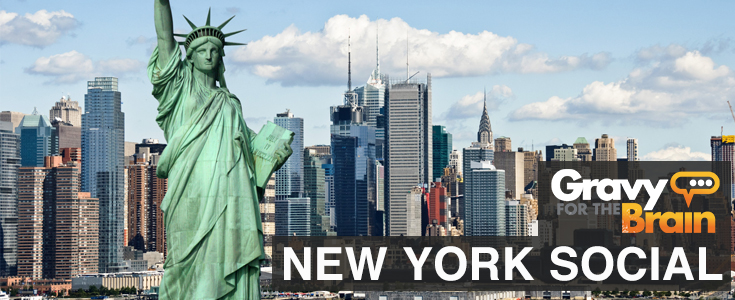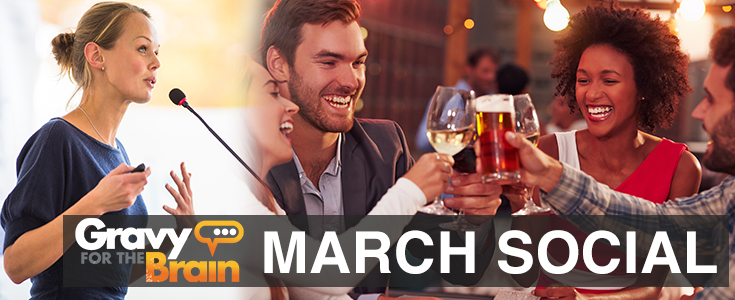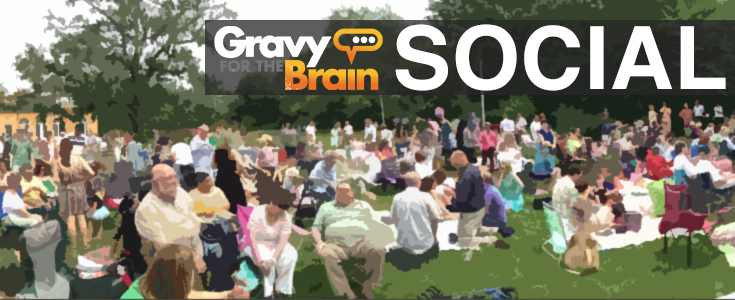 ADDITIONS TO THE DASHBOARD
At it's launch, the GFTB Members Dashboard was already stuffed with content exclusive to our members. Since then, we've added a whole bunch of new features and extra content, including:
VO DRIPS - NEW ADDITIONS:
DRIP 4 - MARKETING & BRANDING


DRIP 5 - VOICEOVER BUSINESS


DRIP 6 - REMINDER DRIP
VOICEOVER CHECKLISTS:
Download handy pin up checklists for your studio to aid you in consistent quality!
VO SCRIPTS ADDITIONS:
MORE CORPORATE SCRIPTS


MORE COMMERCIAL TV SCRIPTS


MORE COMMERICAL RADIO SCRIPTS


MORE VOICEOVER GENERAL SCRIPTS


MORE CHARACTER/DOCUMENTARY NARRATION SCRIPTS
VO CONTRACT TEMPLATES:

A collection of example contract templates crafted by the GFTB lawyers for you to edit for your own needs
The year is reaching its final months and we have so much more planned for 2017!

Come September 22nd, we upgrade to GFTB V4 - the latest instalment of major features on the site that will become immediately available to ALL GFTB MEMBERS!

Find out what is coming in V4 by clicking one of the below images to sign up for the launch webinar, September 22nd at the UK or USA time slot.
© Copyright 2023 Gravy For The Brain Ltd · All Rights Reserved ·
Gravy For The Brain Ltd - Registered Office: CS Innovation Centre, Mewburn Road, Banbury, England OX16 9PA - Registered Company Number: 08685182 - VAT Registration Number: 188 3682 57