Character Workshop with Hugh Edwards
25th November 2021
$99.00 – $199.00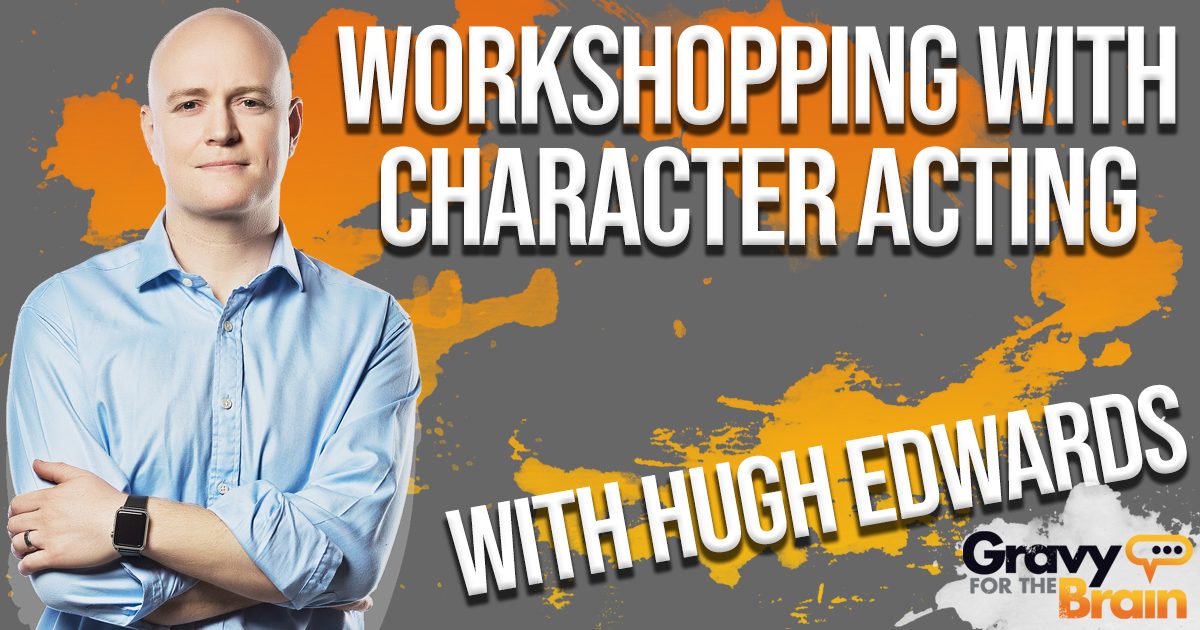 Join Hugh Edwards on Thursday 25th November for a 3 hour pro workshop to work on Character Acting.
Start: 2:00pm GMT / 6:00am PST / 9:00am EST / 01:00am +1 AEDT
Members: £99.00 (inc. VAT)
Non-Members: £199.99 (inc. VAT)
Hugh Edwards is the co-founder of Gravy For The Brain and has a deep understanding of the VO industry through his career as an award-winning voice director and casting director, who has worked on over 3500 games, films and television shows.
Hugh's speciality is his character direction, which has seen him work closely with thousands of performers to bring their unique characters to life across the mic.
In this 3 hour workshop, Hugh will be working with a small group of voice actors to help you identify your weak spots and work on the practical skills you need to develop in order to find the minutia of your characters.
This workshop is designed to give you the ability to pick out the essence of a character from any script and develop every character you play into a 3 dimensional being. Whether you're just starting out, trying to break into character acting from another VO style, or a veteran who wishes to hone your craft; You'll get personal time to work on the areas that you want to bring up to standard.
Sign up now and get your tickets while they're available.