Weekly Live Mentoring Sessions (UK)
31st January 2018

-

1st January 2022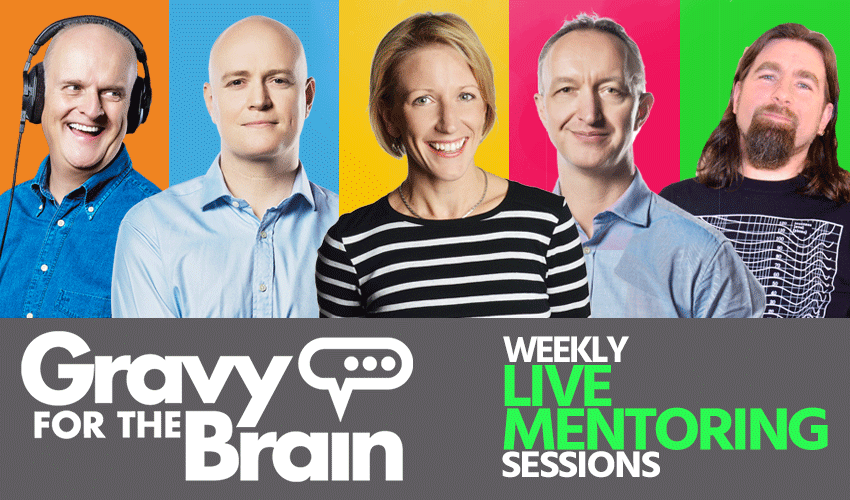 At GFTB we have the mentoring area which is split into 4 sections – the Voiceover Mentoring area, the Business, Marketing and Branding area, the Home Studio Mentoring area and the Main Mentoring Area.
We also now have a weekly live mentoring session where any of our GFTB members can join and discuss anything to do with voiceover with our professional mentors.
The live mentoring sessions are available to GFTB Members only, but are included in the membership cost.



Related Events