How to Voice Animations with Dave Peacock
6th February 2018
Free – $29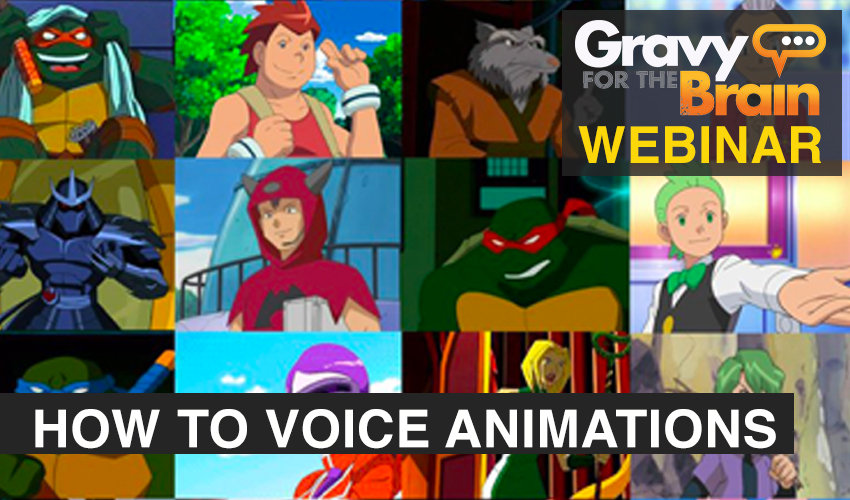 Members: Free
Non Members:£29/$39 USD/$49 CAD/$49 AUD/€39
3.30 pm GMT (London) / 10.30 am EST (New York) / 7.30 am PST (Los Angeles) / 02.30 am +1d AEDT (Sydney)
We are really excited to announce that Dave Peacock will be joining Hugh as the co-host of our webinar explaining how to voice animations.
Dave is the co-founder of Peacock Sound, helping animations discover the perfect voice for their characters and breathe life into them from inception to post-production. Dave has worked on projects as diverse and renowned as Wallace & Gromit, Thunderbirds Are Go, Dangermouse and Peter Rabbit. Dave is an expert in creating characters which shape the nostalgia of tomorrow's adults. With over 25 years experience working in the voiceover industry, there's no one better to explain the delicate craftsmanship that goes into creating the perfect voice for your animated characters.
Tickets are not available as this event has passed.
Related Events