How To Use Studio One
30th January 2018
Free – $29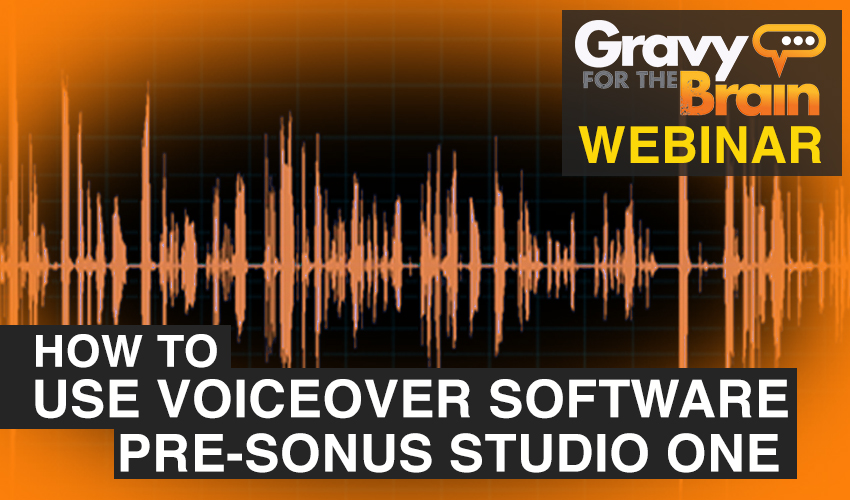 Members: Free
Non Members:£29/$39 USD/$49 CAD/$49 AUD/€39
3.30 pm GMT (London) / 10.30 am EST (New York) / 7.30 am PST (Los Angeles) / 02.30 am +1d AEDT (Sydney)
Studio One is the ultimate audio power station, delivering simple to use and powerful tools that allow voiceovers to manipulate their audio and create perfect demo reels and vocal recordings every single time.
Studio One is so simple to learn that Rob Bee, our legendary sound engineer, is confident he can teach both Windows and Mac users how to be Studio One experts by the end of an hour-long webinar. Studio One will give you all the tools you need to produce creative and exciting work, all from the comfort of your own home studio.
Tickets are not available as this event has passed.
Related Events