USA: Audiobooks Experts Roundtable (with special guests)
23rd August 2019
Free – $29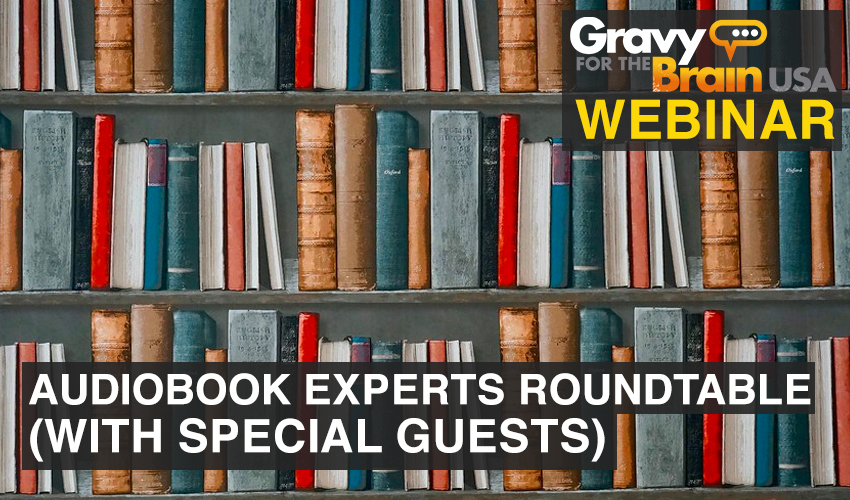 Members: Free
Non-members: $35
22nd August: 8pm EDT (New York), 5pm PDT (Los Angeles)
23rd August: 1am (London), 10am AEST (Sydney)
Andi Arndt is joined by Robin Miles, Tanya Eby, James Patrick Cronin and Michele Cobb to cover:
What narrators' careers look like today: working for publishers and the indie author market, home studios, new technologies (e.g. smart device Choose Your Own Adventure and other storytelling platforms)
What are narrators doing to stay competitive and nimble in this fast-growing, ever-changing marketplace?
Leveraging your fan base through social media – p's and q's of narrator social media posts
Tickets are not available as this event has passed.
Related Events