UK: The IP Wars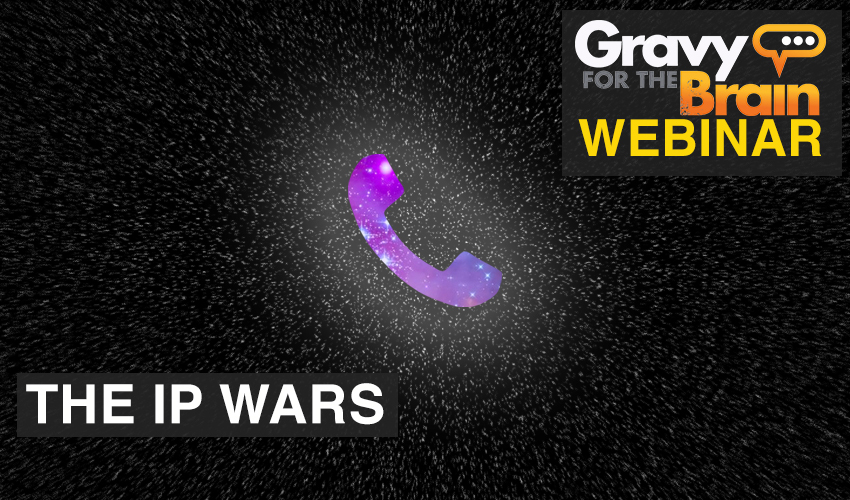 Members: Free
Non-members: £29
3.30pm BST (London), 10.30am EDT (New York), 7.30am PDT (Los Angeles), 12.30am AEST+1 day (Sydney)
We've had VHS vs Betamax and Blueray vs DVD. Now limber up for ip-DTL vs SCN vs Bodalgocall vs Cleanfeed etc. Join Rob Bee to have a more in-depth look around the IP replacements to ISDN and see which is a better option from the current crop of IP based remote connections for your remote voice sessions. In this webinar you'll get the chance to:
Look at the interfaces for the most popular 6 IP options
Take a brief look under the hood of them and see some of the differences between how they work
Look at setting up Skype for directed self-records
Tickets are not available as this event has passed.
Related Events