The Beginner's Guide To Using The Reaper DAW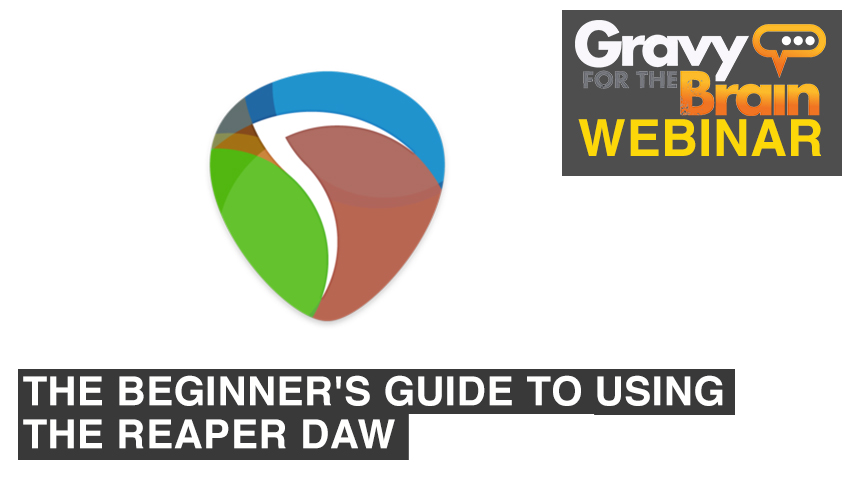 3:30pm GMT / 8:30am PDT / 11:30am EDT / 2:30am +1 AEDT
You thought we'd shown you how to use every Digital Audio Workstation hadn't you?
Well think again!
Reaper is yet another great DAW which allows you to produce expert quality audio production from your own home studio, to continue to improve the work that you create.
In this beginner's tutorial, our technical whizz Rob Bee, will show you around and help you discover if it's the perfect DAW for you.
In this webinar, you'll get:
– A full in-depth introduction to Reaper DAW
– A comparison of Reaper's functions to other DAW's, so you can choose your favourite
– A full Q&A with Rob Bee to ask any questions you have
Related Events