Release Your Inner Child: How To Bring A Sense Of Joy and Playfulness Into Your Reads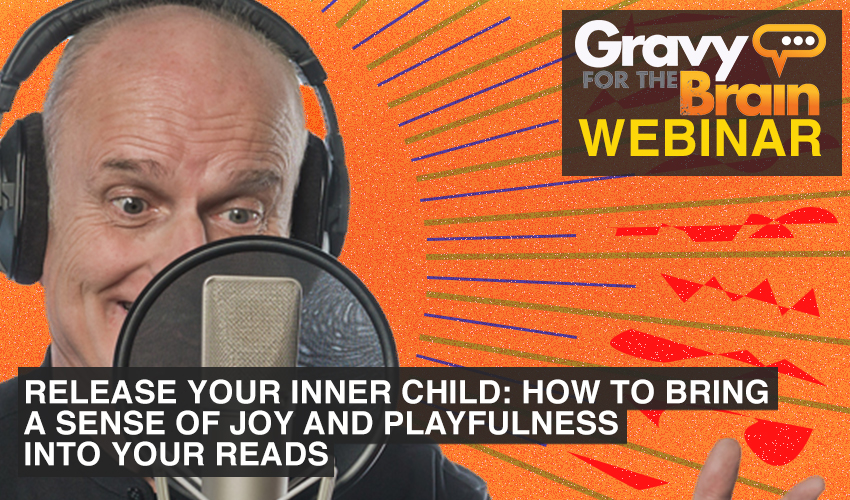 Members: Free
Non-members: £29
Voiceover Man Peter Dickson may look like a regular adult man, but upstairs in the brain department, the mind of his inner child reigns supreme.
Over the course of his career, Peter has managed to harness that inner child to give us some of the most hilarious and fun reads of all time.
And now, Peter wants to show you how to release your own inner child, to bring joy and playfulness to your reads and to give your listeners (and most importantly YOU) a great time while you do your best voice work.
What you will learn:
– The best times and opportunities to go for a playful read
– How you can unlock your inner child and give playful reads
– Insight into how playful reads can help your career and image
Related Events