How to Master Natural/Conversational Voiceover Webinar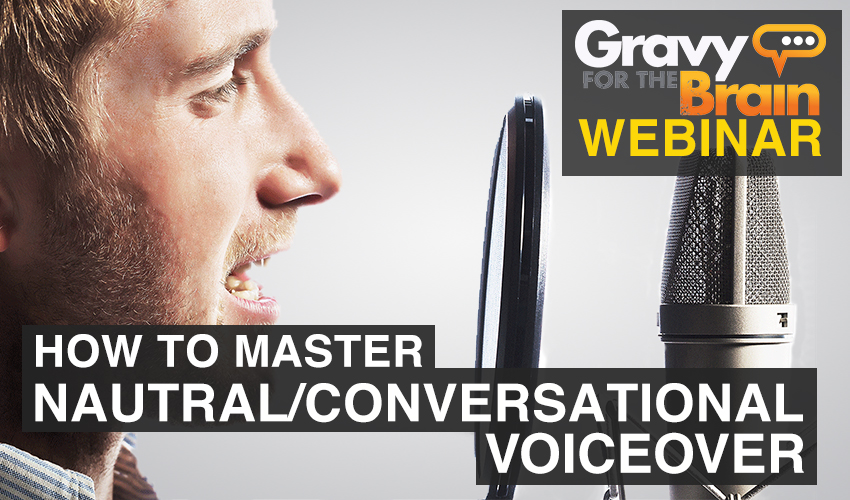 Members: Free
Non-Members: £29 / $35 (USD)
3.30 pm BST (London) / 10.30 am EDT (New York) / 7.30 am PDT (Los Angeles) / 00.30 am +1d AEST (Sydney)
One of the most requested styles in today's voiceover industry is the natural, conversational read. Most people think this is just 'talking' as you normally would, but actually, done correctly, the natural conversational read is a distinct voiceover style of it's own which must be learned.
Once you know how, it's easy – but many people get this style wrong. If you've heard about companies complaining that the natural read 'dumbs down' their sales practices – it's because it's not being delivered properly!
Hugh Edwards and Peter Dickson will illustrate this style to you and show you how to learn it properly, so you too can take advantage of this much-requested style!
Related Events