How to Voice in Video Games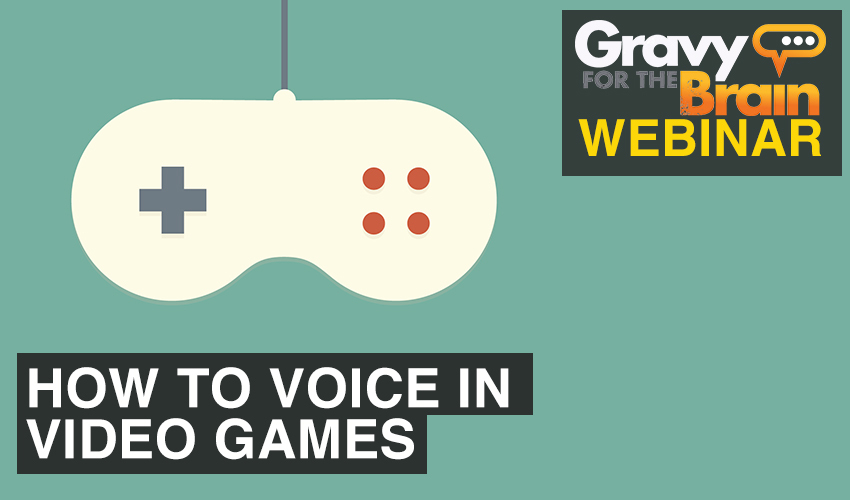 Members: Free
Non-members: £29
3:30pm BST / 7:30am PDT / 10:30am EDT / 12:30am +1 AEST
Hugh Edwards will guide you through the process of video game content and how you change and approach your voice for this ultra-specific area.
Hugh will look at the different forms of characterisation, the areas of VO that are similar to other genres and those that are highly targeted and only found in the gaming sector.
Tickets are not available as this event has passed.