UK: How to Deal With Imperfect Commercial Copy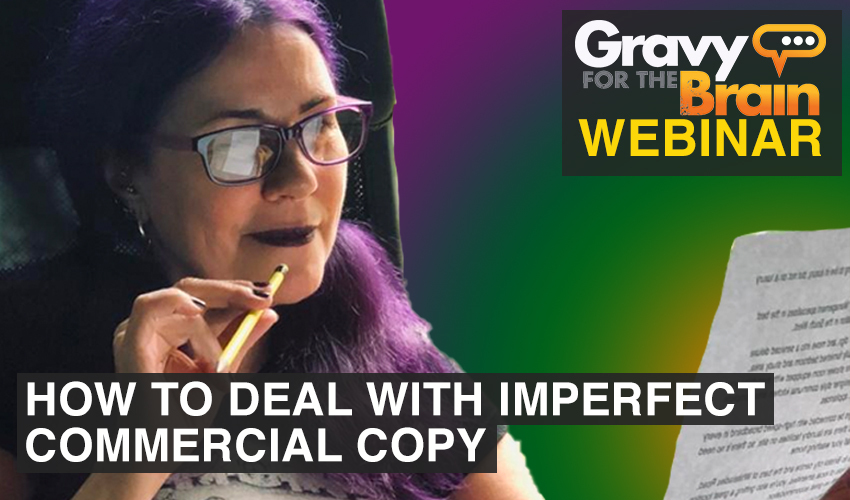 Members: Free
Non-members: £29
8pm BST (London), 3pm EDT (New York), 12pm PDT (Los Angeles), 5am AEST+1 day (Sydney)
In this webinar, Tanya Rich looks at the reality of voiceover scripts – how those well written and punctuated scripts you got when you first started voicing are replaced with misspelt, badly punctuated ones. Tanya talks you through how you can use your imagination to connect with badly written copy, allowing you to interpret the client brief.
You will learn:
How to make sense of copy
When to change tenses
When to pause, and when to 'pausette'
Tickets are not available as this event has passed.
Related Events