Gravy For The Brain V5 Launch Webinar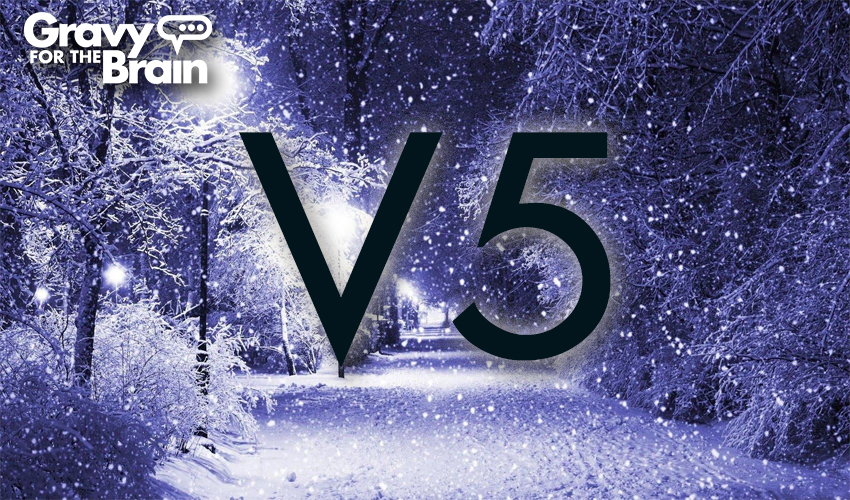 13.00pm GMT (London) / 10.30am EST (New York) / 7.30am PST (Los Angeles) / 02.30am AEST+1 day (Sydney)
If you've never been around for a version launch before, then you're in for a treat.
At Gravy For The Brain, we believe deeply in the phrase, out with the old and in with the new. We're constantly working to improve and update our service, and our latest update is now here.
GFTB V5 is coming on 8th January and we're hosting a special webinar to walk you through all the changes we've made to give you the fastest and most complete Gravy For The Brain that we can.
There's no tickets for this one, just sign up here!
Related Events