Accelerate Your Success in 2019 – Top Tips To Achieve More and Reach Your Goals in 2019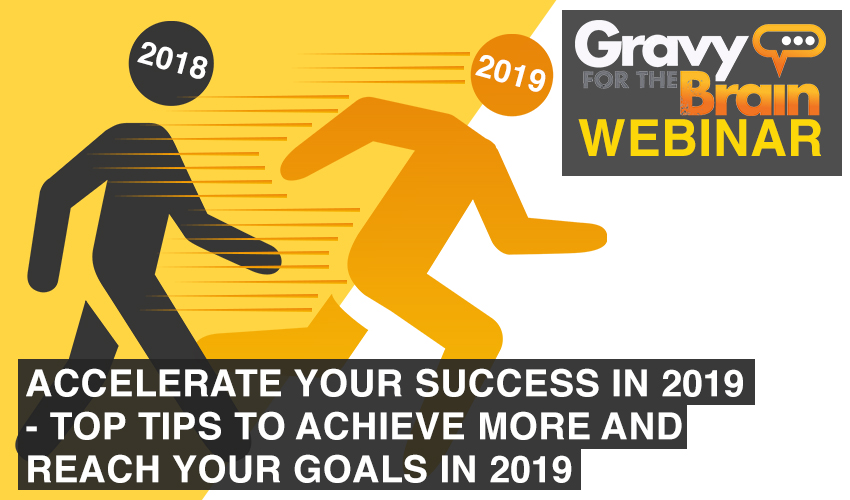 January 18th: 15.30pm GMT (London) / 10.30am EST (New York) / 7.30am PST (Los Angeles) / 02.30am AEST+1 day (Sydney)
It's 2019! A new year means new opportunities and a whole new drive to achieve your goals.
Gary Fox will be hosting this webinar to help you reflect on the foundation you've built in 2018, but most importantly, helping you look forward to what you'll achieve in the coming year.
From helping you build a workable routine, to giving you resources to keep you on track while working from home, and onwards to building your network outside of the home – Gary will help you chart your 2019, one day at a time.
What you will learn:
– How to create a high energy plan
– How to prioritise on big impact actions
– The strategies you need to be more productive
– How to rapidly expand your network
Related Events